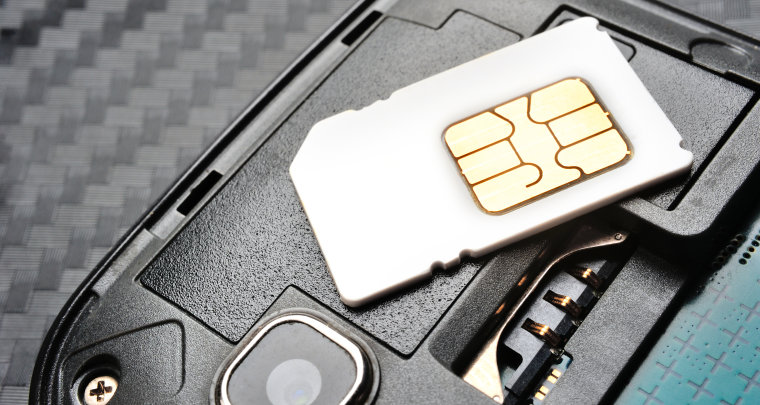 A new unnamed app, to be launched later this year in the UK will give parents full insight into what their children are doing online, where they are and even what messages they are sending and receiving throughout the day.
The BBC was shown a prototype of the app in use, in which the mother was able to see a location of the user, which websites were visited online, and recent text messages.
The report also asked six children how they felt about this tracking software, with only two out of the six finding it a worthwhile tool and non invasive, with another saying that "some of the language we use now-a-days as teenagers might not be appropriate for my parents to see."
You can view the two minute report above, but the more important question here is: is this an effective way to combat cyber-bullying and keep children safe online, or is this effectively a spy in the school bag?
Source: BBC News | Mobile security, SIM card image by Shutterstock