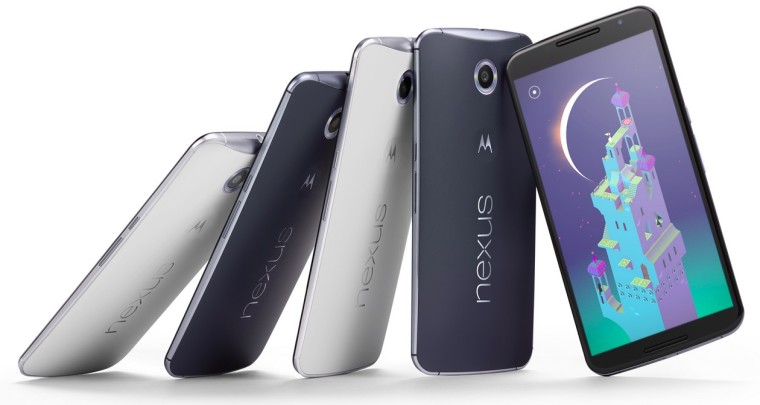 The Nexus 6 smartphone was launched by Google last year for an unlocked price of $649. Now, it seems that the company has discontinued the Motorola-made smartphone, as its official store listing now mentions that the device is no longer available for purchase.
Google recently launched its latest line of Nexus smartphones with the Nexus 5X from LG and Nexus 6P from Huawei, and sticking to its tradition of discontinuing the older devices, the company has stopped selling the Nexus 6 on its online store.
Last year, during the same period, the production of the Nexus 5 was halted but the device still continues to be sold through various online retailers. It may also be the case with the Nexus 6, which was recently being sold for a heavy discount on eBay during the Thanksgiving weekend.
Even though the device isn't being sold by Google, it doesn't mean that it will stop being supported, as the company provides updates for at least 18 months since launch and the Nexus 6 will definitely get the next Android update that comes out.
Source: Google Store via Droid-Life