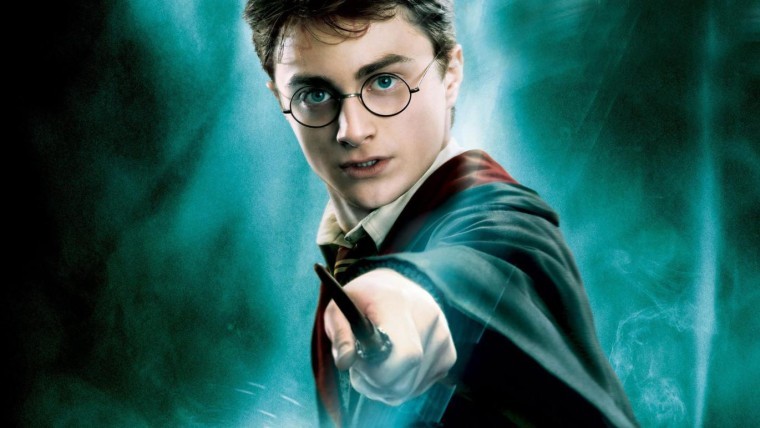 Last year, Niantic introduced Pokémon GO, an augmented reality (AR) game for Android and iOS that let players walk around town catching Pokémon. The game was a massive hit, at least at first, and some people began to speculate what other types of mobile AR games we might see.
Next Games introduced The Walking Dead: Our World in August, and now, Niantic's next AR project is reportedly Harry Potter: Wizards Unite. If you're a fan of the Harry Potter franchise, this is likely something that you won't want to miss, and it's coming in 2018.
And that's about all that we know. Niantic has confirmed that it's working on the new title, and that it's a mobile AR game, but there's no news on what gameplay might actually be like. One would assume that at some point, you'll get to take down Voldemort though.
Still, whatever the game ends up being, it's something for Harry Potter fans to look forward to in 2018.
Update: Niantic has formally announced the game, although there isn't any new information in the announcement.
Source: TechCrunch
Don't forget to follow us @NeowinGaming on Twitter to keep up to date with our gaming coverage!