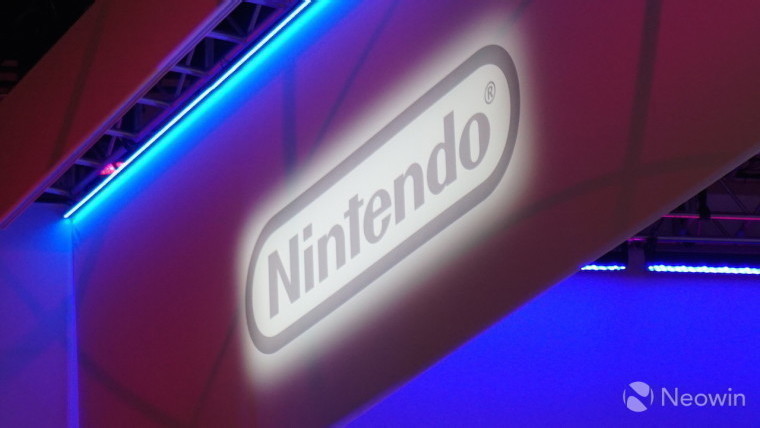 Nintendo has just posted its latest financial earnings report and despite the company's efforts to lower expectations, shares took another tumble. The company posted an operating loss of $49 million for the first quarter of its 2016 financial year.
The slump in reported income is mainly due to the crumbling sales of its Wii U console as well as continued disappointing sales for its games titles. Wii U sales declined a whopping 53% compared to the same time last year, with the company pushing only 220,000 units this quarter. Meanwhile the handheld 3DS sold a bit under the one million mark. Nintendo also sold about 37 million Amiibo figures and 30 million Amiibo cards, with the company blaming currency fluctuations for all of these disappointing results.
Only a few days ago Nintendo tried to temper expectations, when it reminded investors and market watchers that the recent sensation, Pokémon GO, would only have a marginal impact on the company bottom line. Since then, Nintendo announced that its Pokémon GO tie-in Plus accessory would also be delayed by two months.
The company's stock tumbled nearly 20% on the original news and continued to decline over the following days. Today's news did little to help with Nintendo's shares down 5% with this latest news.
The company is looking forward to the launch of the Nintendo NX, though the console, which is expected to launch in 2017, will do little to aid the current fiscal year for the company. Nintendo still expects to post profits of around $300 million at the end of FY 2016, but that's below market expectations of $350+ million.
Source: Nintendo