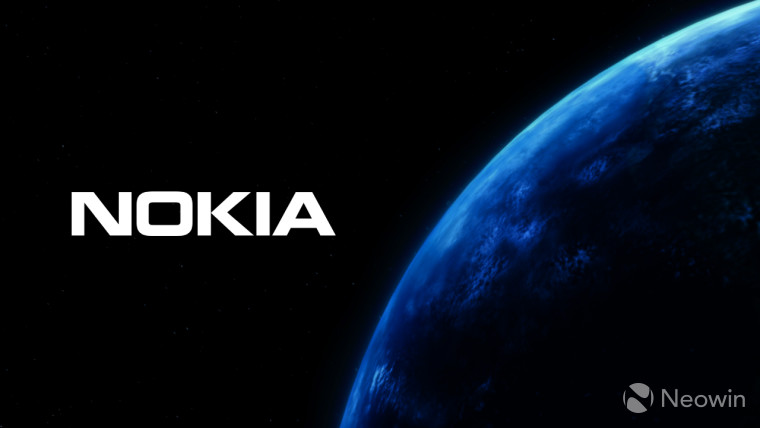 Last week, Nokia and China Mobile announced they were setting up a 5G lab in China to research AI and Machine Learning in 5G networks to optimise content delivery. Now, the two firms have signed a one-year frame agreement - valued at €1 billion - to help China Mobile transition to a new "future-oriented network infrastructure".
The deal was signed at the Sino-German Economic Forum by Li Huidi, VP of China Mobile, and Hans-Jürgen Bill, Executive VP and Chief Human Resources Officer of Nokia and also Chairman of the Board of Directors of Nokia Networks GmbH & Co KG in Germany. The forum was attended by German Chancellor Angela Merkel and Chinese Premier Li Keqiang.
Mike Wang, President of Nokia Shanghai Bell, discussed the deal:
"This is a highly significant agreement with our longstanding partner that consolidates Nokia's position as a leading provider of next-generation technologies and services in China. We are committed to delivering industry-leading, end-to-end capabilities that will allow operators to dramatically increase performance, which will introduce new possibilities for networks of the future."
As part of the deal to enhance China Mobile's network, Nokia will provide more elements of its mobile radio access and core portfolio, fixed access, IP routing and optical transport, customer experience management, and its services expertise which will deliver quality, speed, and reliability to the network.
Source: Nokia