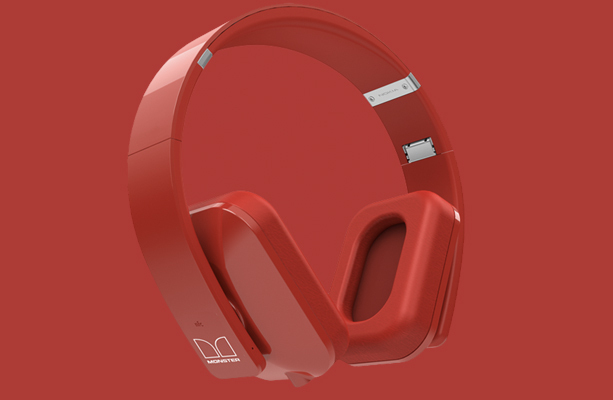 Nokia announced its Purity Pro wireless headset in partnership with Monster yesterday. The headsets come in a variety of colours and have noise cancellation, Bluetooth, and NFC with one-touch pairing so they can easily connect with smartphones. The headset is also said to have a 24-hour battery life for both calls and music and is made from polycarbonate plastic like the Lumia smartphone range.
The Nokia Blog has now shown off the Purity Pro in a hands-on video at IFA 2012. This is the third partnership between Monster and Nokia, resulting in what Noel Lee, Monster CEO, calls "their most advanced headset ever".
The Purity Pro headsets will be available in Q4 of 2012 and will be approximately 299 euros.
Source: The Nokia Blog