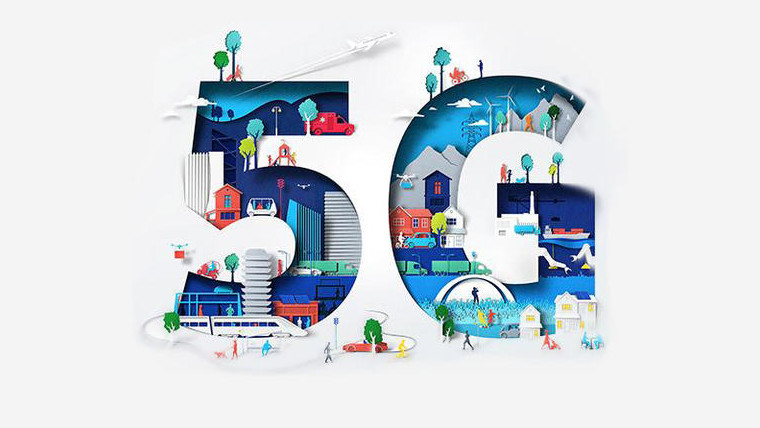 A new study conducted by Nokia and Telefonica has found that 5G networks are up to 90% more efficient than 4G networks. The findings were the result of a three-month study which looked at the power consumption of the Radio Access Network (RAN) in Telefonica's network.
The two firms were keen to highlight that although 5G networks will dramatically increase network traffic, it will not lead to a rise in energy consumption at the same rate, which they say shows their commitment to climate change.
Despite the positive results, Nokia admits that 5G networks still require further action to make them more energy-efficient and to reduce their CO2 emissions. It said existing energy-saving features at the radio base station and network levels like 5G power-saving features, small cell deployments, and new 5G architecture and protocols can "significantly improve" energy efficiency of wireless networks when they're combined.
The study used solutions from Nokia's AirScale portfolio including AirScale Base Stations and AirScale Massive MIMO Active Antenna solutions. Commenting on the hardware and study President of Mobile Networks at Nokia Tommi Uitto said:
"Our greatest contribution to overcoming the world's sustainability challenges is through the solutions and technology we develop and provide. We place huge importance on this. Nokia's technology is designed to be energy efficient during use but also require less energy during manufacture. This important study highlights how mobile operators can offset energy gains during their rollouts helping them to be more environmentally responsible while allowing them to achieve significant cost savings."
Both of the firms say they're committed to limiting global warming to 1.5C. Nokia, in particular, said that it will be decreasing its emissions from its operations by 41% by 2030 and that it has helped customers who modernised their base stations to use 46% less energy. Last year, the firm said that it delivered zero-emission products to over 150 customers worldwide; this should help cut a lot of CO2 emissions that would have otherwise been produced.