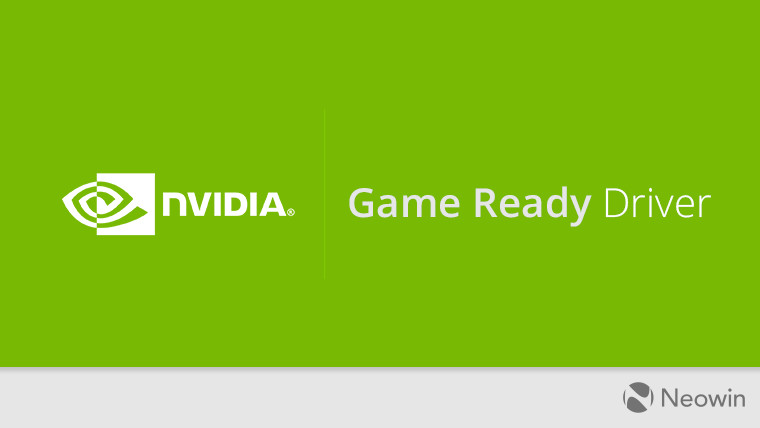 After fixing a critical bug with the 430.53 hotfix update about a week ago, today Nvidia released the GeForce Game Ready WHQL 430.64 drivers, bringing security updates, a few fixes, and Game Ready status for RAGE 2, Total War: Three Kingdoms, and World War Z.
RAGE 2 and Total War: Three Kingdoms will be releasing over the next two weeks on May 14 and 23, respectively. World War Z saw its release about a month ago on April 16, so it's been a while; but with this driver, per Nvidia, gamers can expect a performance boost of up to 18% with Vulkan:
As mentioned, this driver also brings with it a few security updates, which the company details in its Security Bulletin 4797. In particular, the update addresses CVE‑2019‑5675, CVE‑2019‑5676, and CVE‑2019‑5677.
Here's everything that was fixed with this release:
Fixes higher CPU usage by NVDisplay.Container.exe introduced in 430.39 driver. [2577118]
[3DMark Time Spy]: Flickering observed when benchmark is launched. [200511272]
[BeamNG]: The application crashes when the game is launched. [2575392]
[Shadow of the Tomb Raider]: The game freezes when launched in SLI mode. [2575536]
[Hitman 2 DirectX 12]: The game crashes. [2584342]
The desktop flickers when videos are played on the secondary monitor. [2552316, 2565509]
There are a few known issues as well:
Windows 10 Issues

[NVIDIA Control Panel]: When the 3D Settings page->Vertical Sync setting is set to Adaptive Sync (half refresh rate), V-Sync works only at the native refresh rate after rebooting the system. [2543187]
[Sniper Elite 4]: Game may crash when using R400+ drivers. [200485204]

Additional Issues

200515120 - Forza Horizon 4: Game may crash when driving through specific tunnel
2583604 - Grand Theft Auto V: Brief flicker/corruption when MSAA is used
2587043 - Tom Clancy's The Division II: Game may crash when playing in DX12 mode
Along with all of this, there are new or updated SLI profiles for these titles:
Imperator: Rome
Insurgency Sandstorm
It's worth remembering that the last WHQL-certified release – 430.39 – brought support for the Windows 10 May 2019 Update. Unfortunately, it also brought with it a bug that caused sporadic high CPU usage, which was fixed with the 430.53 hotfix. This release, hence, is the first WHQL-certified release with that fix, and support for the May 2019 Update.
The 430.64 WHQL-certified Game Ready drivers can be downloaded via the GeForce Experience app on Windows or via the links down below. The complete release notes are available here.
Desktop GPUs:
Download: Windows 7, 8, 8.1 | Windows 10 – Standard / DCH
Notebook GPUs:
Download: Windows 7, 8, 8.1 | Windows 10 - Standard / DCH