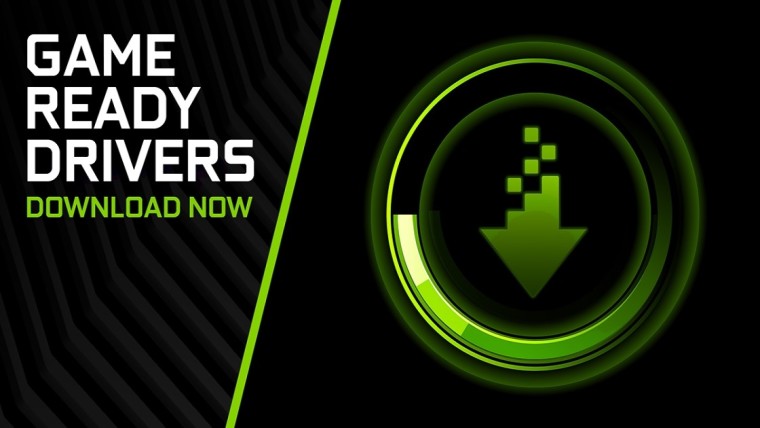 It looks like a bad time for both AMD and Nvidia for driver updates, as both of the major GPU vendors are dealing with driver woes. AMD recently confirmed a rare bug that can cause over 50% performance hit, meanwhile Nvidia was forced to issue a special hotfix driver for a high CPU usage situation. Speaking of the high CPU bug, Nvidia has today bundled the fix into its GeForce Game Ready WHQL-certified driver so that it will now roll out to all users.
Aside from that, the new driver, version 531.29, also brings DLSS 3 technology to Atomic Heart and the closed beta of THE FINALS, and other bug fixes. Nvidia has also confirmed several issues the company is looking into, including one which causes a black screen in Hogwarts Legacy.
The full changelog is given below:
Game Ready

This new Game Ready Driver provides the best gaming experience for the latest new titles supporting NVIDIA DLSS 3 technology including Atomic Heart and the closed Beta of THE FINALS

Fixed Issues in Version 531.29 WHQL

Higher CPU usage from NVIDIA Container might be observed after exiting a game [4007208]
Stability issues may be observed on certain laptops with GeForce GTX 10/MX250/350 series GPUs [4008527]
Adobe application stability issues using 531.18 [4009055][4008751]

Open Issues in Version 531.29 WHQL

Toggling HDR on and off in-game causes game stability issues when non-native resolution is used. [3624030]
Monitor may briefly flicker on waking from display sleep if DSR/DLDSR is enabled. [3592260]
[Halo Wars 2] In-game foliage is larger than normal and displays constant flickering [3888343]
[GeForce RTX 4090] Watch Dogs 2 may display flickering when staring at the sky [3858016]
[Hogwarts Legacy] Black Screen/Hang on Launch at Shader Compilation Screen using Driver 531.18 [4012825]

Workaround: Close and relaunch game.

Applying GeForce Experience Freestyle filters cause games to crash [4008945]
Assassin's Creed Origins stability issues using 531.18 [4008770]
You can download the Nvidia GeForce 531.29 WHQL driver at the links below:
Desktop GPUs:
Notebook GPUs:
You can view the release notes for the driver here (PDF).