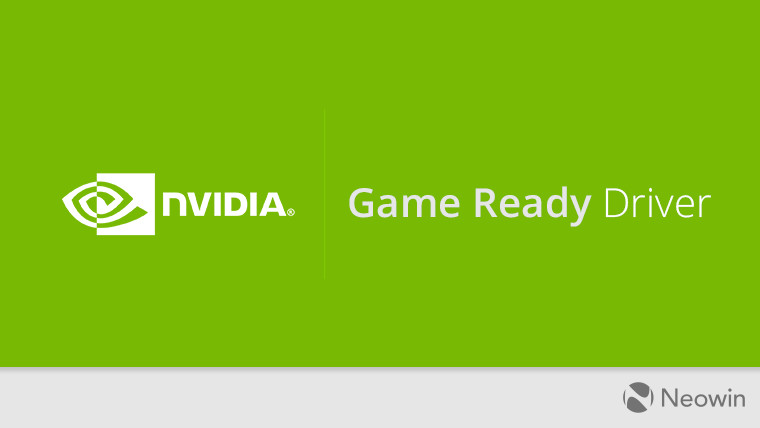 Nvidia released a major update to its Game Ready graphics drivers last week, adding a wide range of new features and capabilities. Today, the company has released a minor update to that driver, bringing the version number up to 441.12. The latest version mostly focuses on adding Game Ready support for the PC version of Red Dead Redemption 2 and Need for Speed: Heat. It also adds a new SLI profile for the former, as well as one for Borderlands 3.
The new driver also adds support for new G-Sync Compatible monitors from LG. The new additions were announced last week, and they're the new E9, C9, and B9 models released this year. You can check the full list of G-Sync monitors here.
There's only one new fix in this release, which addresses crashes in Super Robot Wars V. There are still some known issues, however:
[Battlefield V][G-SYNC][HDR]: When G-SYNC and HDR are enabled, the game cannot be maximized to full-screen after being minimized to the taskbar. [200558314]
[Grand Theft Auto V]: The game frequently crashes.
NVIDIA is working with the application developer to resolve the issue.

Additional issues

-In HDR, black levels off on LG OLED65C9 [2738708] -> Fixed and will be in our next GRD
Gears 5 may randomly crash -> [Fix] Run the game then go to task manager and right-click on Gears5 process, click on set priority and change it from High to Normal.
The driver is now being rolled out through the GeForce Experience app, but you can also download using the links below. The full release notes can be found here, and you can provide feedback to Nvidia using the respective thread in the company's forums.
Desktop GPUs:
Download: Windows 7, 8, 8.1 | Windows 10 – Standard / DCH
Notebook GPUs:
Download: Windows 7, 8, 8.1 | Windows 10 - Standard / DCH