The UK's digital regulator, Ofcom, has announced that the UK has become "a nation of streamers" after its Media Nations report found that almost half of UK households have taken out a subscription to popular streaming platforms such as Netflix, Amazon Prime Video, Now TV, and Disney Life. In 2019, 13.3 million households (47%) had taken out streaming subscriptions, up from 2018 when this figure stood at 11.2 million (39%).
The increase in streaming service usage has come at the expense of traditional TV viewership with people watching for an average of 3 hours 12 minutes per day, 50 minutes less than the average recorded in 2010, and 11 minutes less than last year. The main drivers of this change are young people between the ages of 16 and 24 whose traditional TV viewing time has halved since 2010.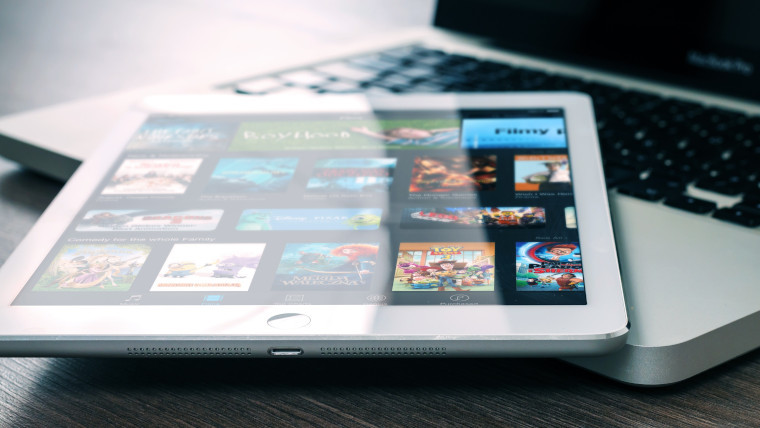 Commenting on the findings of the report, Yih-Choung Teh, Strategy and Research Group Director at Ofcom, said:
"The way we watch TV is changing faster than ever before. In the space of seven years, streaming services have grown from nothing to reach nearly half of British homes.

"But traditional broadcasters still have a vital role to play, producing the kind of brilliant UK programmes that overseas tech giants struggle to match. We want to sustain that content for future generations, so we're leading a nationwide debate on the future of public service broadcasting."
The report found that many of the streaming services were chock-full of overseas-originating shows with just 221 hours of streaming content being made in the UK. By contrast, the five main public service broadcasters in the UK delivered more than 32,000 hours of original homegrown productions during 2018. BBC and ITV are set to launch their BritBox streaming service to the UK later this year for £5.99 per month. This will significantly boost the amount of UK content available via streaming.
Overall, two in five adults in the UK say that online video services, including platforms such as YouTube, are their main way of consuming TV and film content. A similar ratio of respondents believes that subscription streaming services will allow them to give up watching traditional TV altogether in just five years.