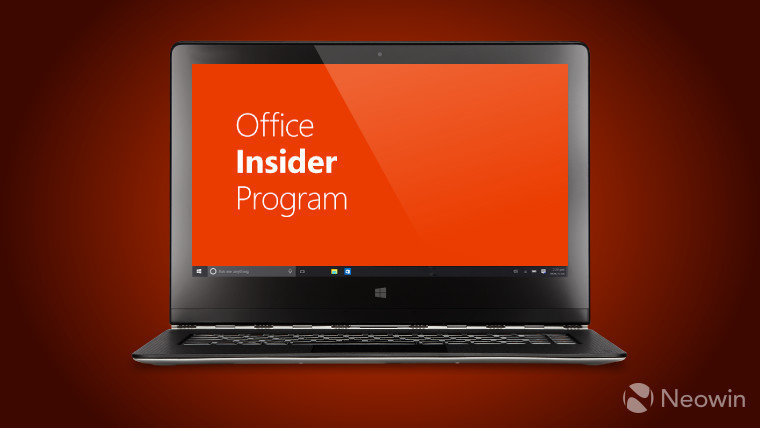 Members of the Office Insider Program enrolled in the Monthly Channel (Targeted) ring on Windows have some interesting news to look forward to this month. The company has just published the release notes for the latest updates, which bring the apps to version 2001, and build number 12430.20050.
Among the new features is a new capability for PowerPoint, which lets users create animated GIFs based on a presentation. You can create a slide, add media, text, and animations, and then export the result as a GIF, with different settings for quality and file size available. The GIF can contain more than one slide, too.
Word and Excel are also getting a new capability, albeit it's arguably not as remarkable. It's now possible to save objects - like shapes, icons, and graphs - as images through the right-click menu. Microsoft has been expanding the ability to save parts of documents as images over the past few months.
Finally, Outlook has some improvements as well. For one thing, it's now easier to find messages across different inboxes. When using the search bar, the All Mailboxes option now supports Top Results, which brings up the most relevant search results. On a separate note, organizations can now standardize group names, making it easier to identify naming conventions and find what you're looking for within the organization.
Since these updates roll out gradually over time, it's possible that you've already received them, but you can always check for updates manually if you want the new features as soon as possible.