The OnePlus One was among the most impressive devices released in 2014, offering an appealing blend of true flagship specs at half the price of many of its rivals. Many are looking forward to its second handset, which has become widely referred to as the OnePlus Two.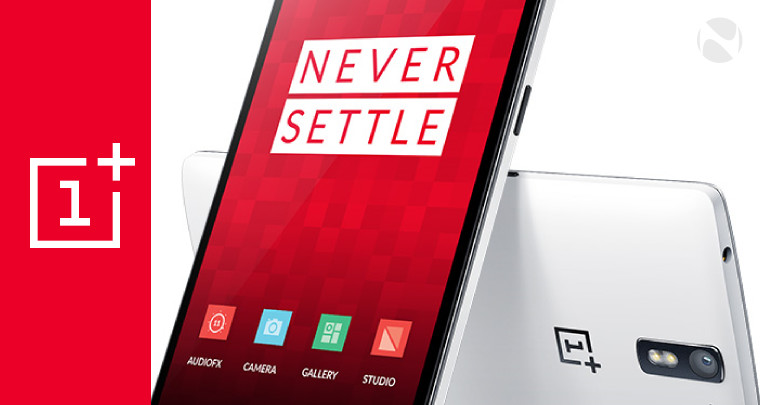 Over on Forbes, a couple of details have been revealed by journalist Ewan Spence, who says that the device will actually be called the 'OnePlus 2', favoring a numeral in place of the word 'Two'.
Recent leaks have suggested that the new handset will be an absolute beast, with a spec sheet said to include an edge-to-edge 5.5-inch Quad HD display, 4GB of RAM, and an octa-core Snapdragon 810. According to Spence, that cutting edge Qualcomm processor has proven to be somewhat problematic.
His sources claim that the launch of the OnePlus 2 has been pushed back to Q3 of this year, due to "manufacturing challenges with the Snapdragon 810". There have been widespread reports of overheating problems with the 810 chipset on next-gen flagships from Sony, LG and Samsung, and the latter is said to be planning to ditch the Snapdragon entirely on its Galaxy S6, in favor of its own Exynos chipset.
OnePlus had previously said it was planning to launch its new handset in Q2 or Q3 2015, so this wouldn't strictly be a 'delay', given that it remains within that planned launch window. But it will of course mean that the device will be arriving later than many had hoped - and while it could still launch as soon as July, it could be as late as the end of September.
So while it's not really a delay, the news will still no doubt come as a disappointment to many who are eagerly awaiting the company's second smartphone. Many had also been hoping that OnePlus would launch a tablet, but it crushed those hopes a few weeks ago, when it confirmed that such a device is not in development.
Source: Forbes via TalkAndroid