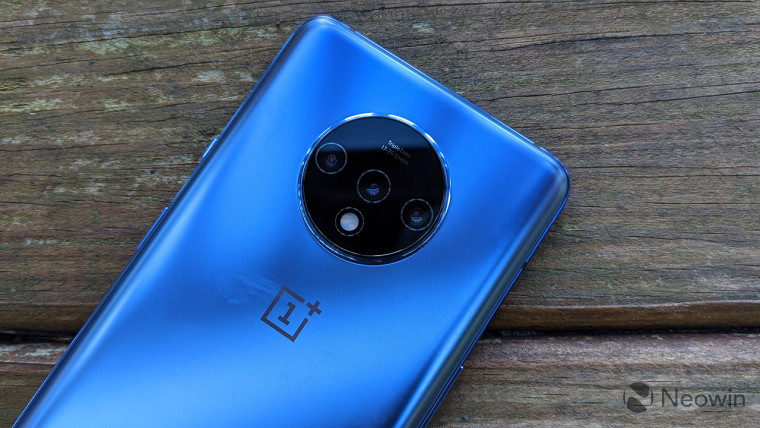 OnePlus is seemingly looking to launch a new simple logo for 2020. Spoiling its announcement though, the new logo has leaked through a Chinese patent office. The new icon is largely the same as the company's existing '1+' logo, though it is now using a new heavier font which it first started using on the retail box of the OnePlus 7T.
There are quite a few variations of the logo in the patent filing, though they are all similar to the existing logo of the company. The current OnePlus logo uses a shade of red which gives it an aggressive tone and makes it catchy. This is seemingly what the company is looking to tone down with its new logo.
As per GizChina, OnePlus could unveil this logo later this week on March 18th. It could also announce the unveiling date of the OnePlus 8 series on the same day. However, the date could change due to the COVID-19 pandemic. The toned-down OnePlus logo should go well with the company's new image. When OnePlus first launched, it marketed itself for launching 'flagship killers' and had an aggressive marketing campaign which is no longer the case.
OnePlus should debut this new logo with its upcoming OnePlus 8 series which will apparently be announced towards the middle of next month. The OnePlus 8 lineup will comprise of three devices this time around: the OnePlus 8 Lite, the OnePlus 8, and the OnePlus 8 Pro.