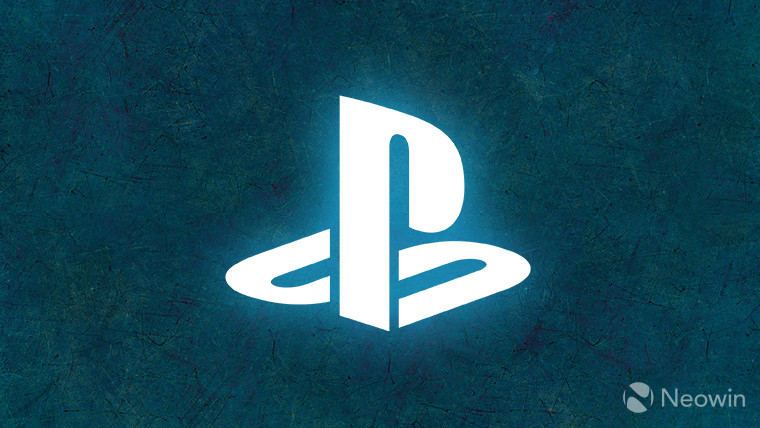 The first-party developers working on games for Sony Interactive Entertainment are now under a new umbrella brand named PlayStation Studios. The new brand will begin its venture when the company's PlayStation 5 console launches, which rumors say will happen in October. See the video below to catch the new PlayStation Studios opening animation Sony has crafted, which showcases many of its successful franchises.
The animation is slated to show up in some form across game startup sequences, trailers, game disks and boxes, as well as advertisements. Eric Lempel, Sony Interactive Entertainment senior vice president and head of global marketing, said the new branding will let consumers know they are in for a quality experience, whether it is from an established franchise or a brand new one, and added:
"Over the last few years -- and even the last decade -- the strength of the titles coming out from our studios has been stronger than ever. We have been thinking about how we unite all of these great games under one brand, and really the purpose of that is to make the consumer understand that, when they see this brand, they're getting ready for a robust, innovative, deep experience that they've come to expect from games coming from PlayStation. So we came up with PlayStation Studios."
The PlayStation Studios brand will include all titles from first-party Sony studios like Insomniac, Naughty Dog, and Guerrilla Games, and also games that Sony is managing the production of, even though it doesn't outright own the studios. Sony also said that even though the brand will kick off with PlayStation 5, some PlayStation 4 games will also use the assets going forward.
This branding venture is very much akin to what Microsoft did with its first-party developers last year, bringing them under the Xbox Game Studios brand. Interestingly, the PlayStation Studios opening animation is quite similar to the new Xbox Game Studios intro as well, which can be seen here.
Source: GamesIndustry.biz