It's been tough going for popular augmented reality game Pokémon GO recently. Iran banned the game citing security concerns, a road accident became Japan's first reported Pokémon GO-related death and then it was revealed that the title lost more than 15 million active users in just a month. Now, Pokémon GO is in hot waters in India, where a high court has been asked to ban the game for "hurting religious sentiments".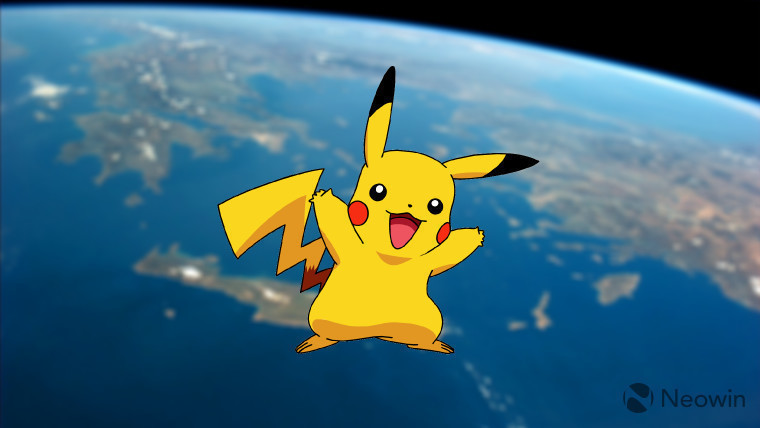 The petition - submitted to the high court in Gujarat - alleges that the augmented reality game places eggs in places of worship and is "blasphemous" to Hindus and Jains living in India. Reports also claim that temples are often shown as Pokéstops in the game, and are offensive to the religious community in the country.
Additionally, the petition also claims that Pokémon GO violates the privacy of users and is potentially life-threatening to its players. Based on all the aforementioned reasons, the petition has called the high court in Gujarat to ban the game; in return, the court has asked Niantic - the developer of Pokémon GO - to respond to the allegations, however, as of reporting the company has not responded.
The high court's decision has been met with criticism on various social media websites, where people are ridiculing it and calling it "frivolous". In fact, former Indian minister Shashi Tharoor has panned the court's move on Twitter, saying that it "would be funny if such frivolous cases didn't clog our judicial system". It is also interesting to note that the game hasn't even been officially launched in India and people are playing it using workarounds and other unofficial methods available via the internet.
Source: BBC