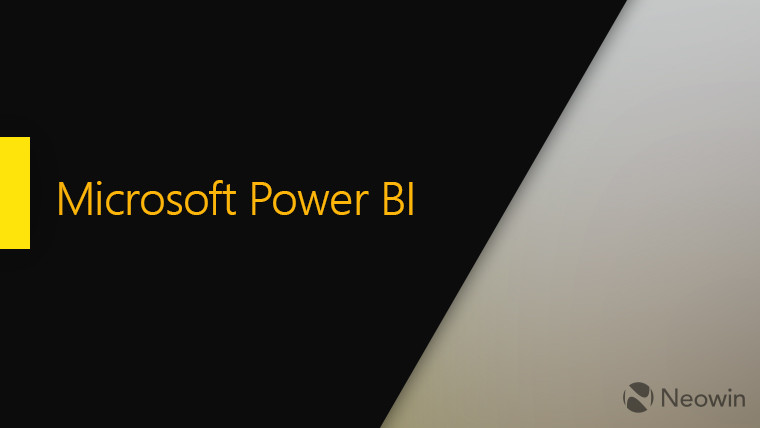 Microsoft has released a new update for Microsoft Power BI for iOS users. The new update brings dark mode support for the app.
The latest iOS update brings the ability to switch between light and dark themes. Users can now go to the app appearance settings to switch between dark and light themes. Apart from that, the update does not bring any features or bug fixes. Earlier, Microsoft stated that the company will be rolling out dark mode in public preview for Power BI mobile apps in June 2020. Unfortunately, the Power BI Android app does not support dark mode right now. Here's the official changelog of the iOS update:
Try out the new dark mode in Power BI app on IOS13. In dark mode, you'll see light text on a dark background, reducing the brightness of the screen and making it easier to see your content. You can switch between themes in the app appearance settings.
At the Business Applications Summit 2020 last month, Microsoft announced a plethora of new features for Power BI including PowerShell cmdlets and visual personalization. In May 2020, Microsoft also released a big Power BI update for mobile apps that added features like Single tap in reports and a Docked report footer.
The latest update bumps Power BI on iOS to version 20.7. If you are using Power BI on iPhone then you can get the latest update from the App Store.