After multiple delays and even a name change, Tom Clancy's Rainbow Six Extraction finally got a full unveiling during the Ubisoft Forward E3 presentation. Both a cinematic trailer and seven minutes of gameplay footage dropped today, catch the former above and the latter below.
The fully cooperative experience makes use of 18 Rainbow Six Siege Operators to contain an emerging alien threat named Archæans. The 12 maps in Extraction will feature procedurally generated challenges, and the further teams progress in each environment, the more difficult the incursion will get. However, all intel gathered during a mission will be lost if the team fails to extract safely, so it's a gamble to keep pushing forward. These elements should be familiar to fans of the indie title GTFO.
Meanwhile, failing a mission can mean an Operator is listed as Missing in Action, removing them from the player's roster until a rescue mission, as depicted in the cinematic trailer, is thrown together to get the Operator back.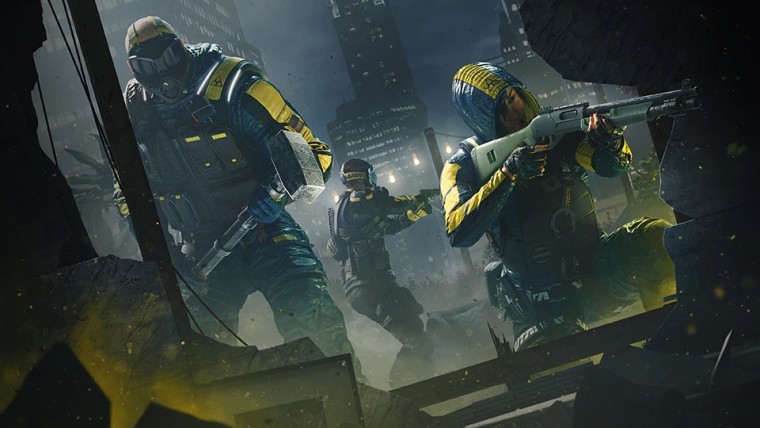 Rainbow Six Extraction also received a new release date today: September 16. It is coming to PC, Xbox One, Xbox Series X|S, PlayStation 4, PlayStation 5, and Stadia. Ubisoft+ members will gain access to the game on day one. Cross-play and cross-save support will also be there across all platforms.