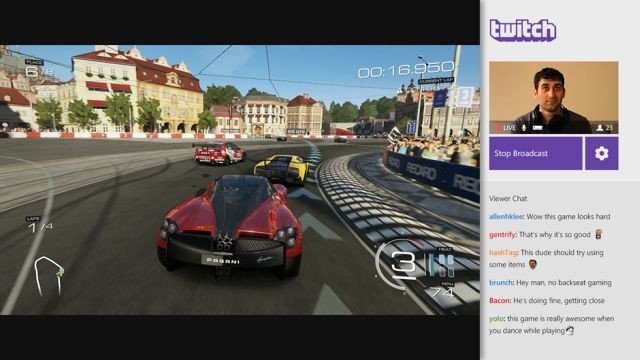 If a new report from Variety is correct, Google's YouTube is about to jump into the growing game streaming video business in a big way. The entertainment website claims, via unnamed sources, that YouTube has acquired Twitch for $1 billion in cash.
The report also claims that the deal is expected to be officially revealed by YouTube and Twitch "imminently." If the deal goes through, it will be the single biggest acquisition for YouTube since Google bought the web-based video service for $1.65 billion in 2006.
Twitch was formed in 2011 by the creators behind Justin.tv and has since become the leader in the streaming game video genre. While YouTube also offers a way to stream live events, its service is not set up to service the growing number of gamers who want to broadcast their gameplay skills live on the Internet.
Twitch focused first on the PC gaming market, but in 2013 the company released apps for the Xbox One and PlayStation 4 consoles. The PS4 version allowed users to live stream games from Sony's console, but that ability was not added to the Xbox One version until March of 2014.
Source: Variety | Image via Twitch