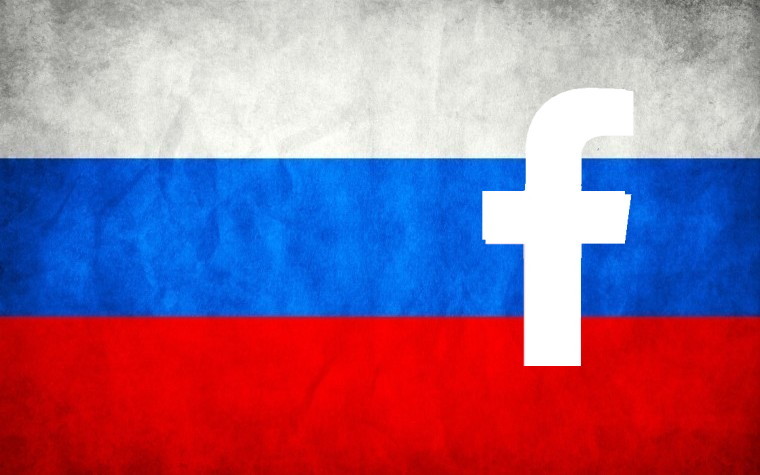 Yesterday, we reported on Russia's ultimatum to Google where Russia threatened Google to delete material deemed illegal by Russia's internet commission, Roskomnadzor, which ultimately could result in fines or throttling of their services, as has been done to Twitter earlier this year.
And today Russia is focusing on social media services like Facebook and the aforementioned Twitter, according to the British newspaper The Independent. While several big IT companies like Apple, Samsung, and PayPal have local databases with data for their Russian users in compliance with Russian laws, Facebook and Twitter do not, and by July 1 these social media services have to have localized data or pay fines of up to 18 million roubles ($245,100). That may not be enough to scare tech giants like Facebook but a country-wide ban might, like what has happened to LinkedIn in Russia.
This is not the first time Facebook and Twitter have been in conflict with Roskomnadzor, as both companies have been fined four million roubles back in February, something Facebook paid immediately while Twitter is still appealing. According to the deputy head of Roskomnadzor, Milos Wagner, Roskomnadzor has yet to hear from Facebook and Twitter on how they intend to implement these changes.
Source: The Independent