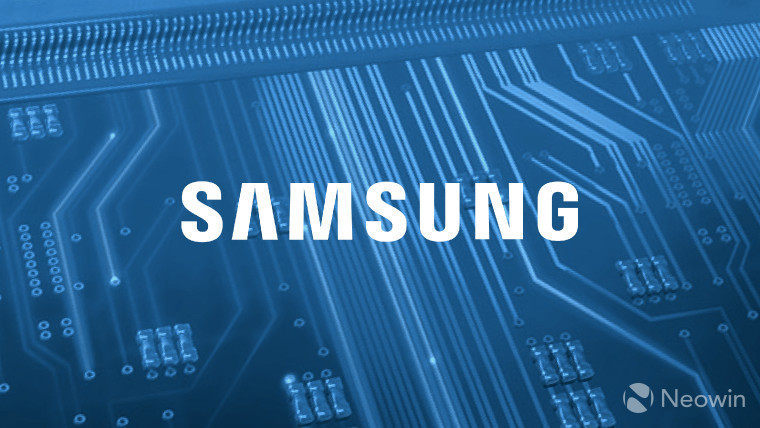 Samsung was previously reported to be considering discontinuing operations at its mobile phone manufacturing plant in Tianjin, China, supposedly due to dwindling smartphone sales and rising labor costs. The company didn't confirm the report at the time, though it did say that the "overall smartphone market is having difficulties due to slowing growth."
Now, the South Korean tech giant has confirmed to Reuters that it will shut down that facility as it struggles to keep up with competition in the country from local smartphone companies. According to the latest figures from Counterpoint Research, Huawei dominated the smartphone market in China with a market share of 23% during the third quarter of 2018 in terms of both "sales volume and growth momentum." Trailing behind the Shenzhen, Guangdong-based company are Vivo, OPPO, and Xiaomi.
The Tianjin manufacturing plant, which employs nearly 2,600 people, is scheduled for closure before the year ends. Thankfully, affected employees will receive compensation packages and they will be given the opportunity to work at other Samsung facilities.
Samsung's latest decision doesn't come as a surprise since it fell off the list of China's top five smartphone vendors in 2016 after maintaining a 15% market share in the country way back in 2013 per Counterpoint. Its smartphone factory based in Huizhou, Guangdong, will continue to operate, nevertheless. That said, only time will tell when that facility may close down as Samsung shifts most of its production to Vietnam and India.
Source: Reuters | Image via Counterpoint Research