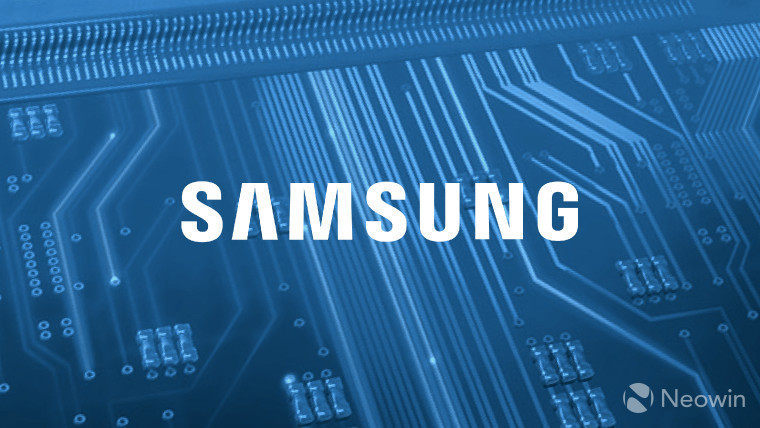 Following a report into the working conditions of migrant workers in labour supply companies, Samsung is carrying out on-site investigations of the companies it works with in Malaysia and the migrant workers that are hired by those companies. While most of the companies are still under investigation, Samsung has found that at least one was in violation of the hiring process of migrant workers, and has subsquently terminated its contract with that supplier.
In response, Samsung has developed what it calls the 'Samsung Migrant Worker Guidelines' in collaboration with the NGO Business for Social Responsibility (BSR). The new guidelines are effective from December 12, 2016, and Samsung says it'll be "strictly applying and implementing these guidelines across our global operations as well as among our suppliers."
The document, which spans 11 pages, covers many aspects with the intent of eradicating any existing or potential use of forced or coerced labour, slave labour or human trafficking of migrant workers "either at Samsung or among any of our suppliers." While it's good that Samsung has finally "recognized the seriousness of the migrant worker issue" whether they will be able to protect workers in practice, is another issue.
Mistreatment of workers has been dragged under the spotlight in the last decade, with companies such as Foxconn – which makes several Apple devices. In Foxconn's case, the Fair Labor Association found that workers routinely received insufficient overtime pay. Foxconn also installed nets after worker suicides at the firm were reported.
Source: Samsung Newsroom