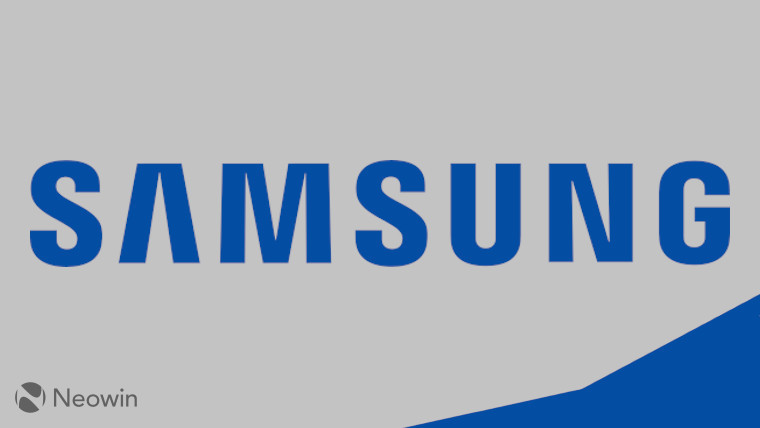 It has been reported that Samsung's Chairman, Lee Kun-hee, has died at the age of 78 after spending more than six years in hospital following a heart attack. While he helped turn Samsung into one of the most successful tech firms in the world, he was also convicted for bribery and tax evasion and has been criticised for failing to recognise labour unions.
According to Reuters, Samsung Group affiliates saw $289.6 billion in revenue in 2019, this made up around 17% of South Korea's gross domestic product. The success of the firm has been credited to Lee's chairmanship between 1987 – 2008 and 2010 – 2020.
The exact cause of Lee's death has not yet been announced nor is it known whether he left a will. With Samsung being a Chaebol – a family-run conglomerate – the situation regarding succession has the potential to become a messy affair. Lee has left behind a wife and three children.
Commenting on the succession, Park Sang-in, a professor at Seoul National University, said:
"It has been six years since Lee was hospitalised, so if there is a consensus among the children, Samsung will go through an orderly succession. If not, there is a possibility of a feud."
Lee Kun-hee's funeral will be a small family affair according to Samsung. The company has not said when or where the funeral will take place.
Source: Reuters