Rare's pirate adventure game is set to receive its final seasonal update of the year soon. Season Five received an official unveiling today ahead of the December 2 release, and it is bringing brand new features like burying loot, a cannon-equipped rowboat, rats, sitting, quality of life changes, as well as festive additions.
Coming in as a new game mechanic, following the update pirate crews will be able to bury their hard-earned loot on islands around the world, gaining a treasure map with the exact locations in return. These custom maps can be posted on Quest Boards for other pirates to find and complete, earning both them and the original crew reputation and renown rewards.
Cannon-equipped rowboats, fireworks and flares with diverse designs, three new shanties, using the Speaking Trumpet to whisper to nearby players, and another 100-item heavy free battle pass are also coming.
Rats are the latest animal to enter Sea of Thieves, which can be found scampering around in ships. These critters will also run away from leaky levels, serving as another warning system for crews. In another handy change, items from barrels can be transferred straight to storage crates in the update. Meanwhile for roleplay fans, the ability to sit in chairs and sleep in beds, as well as multiple forms of dice-based emotes are being added.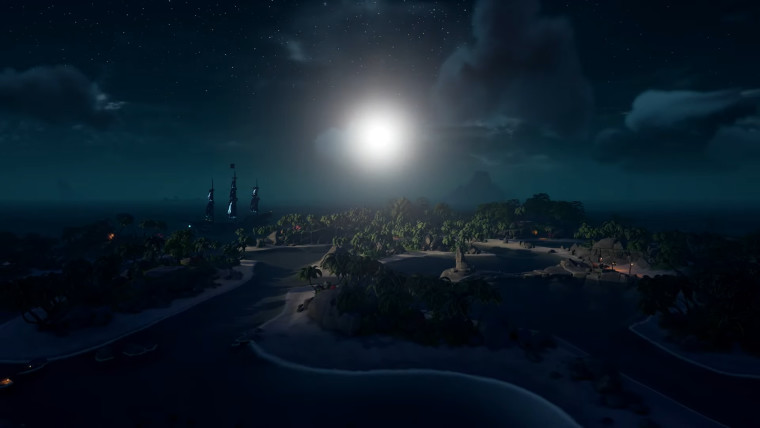 With these and more, Sea of Thieves Season 5's full changelog will be coming alongside the update on December 2 as usual. The update will be available to all players across PC, Xbox One, Xbox Series X|S, as well as Xbox Game Pass subscribers.