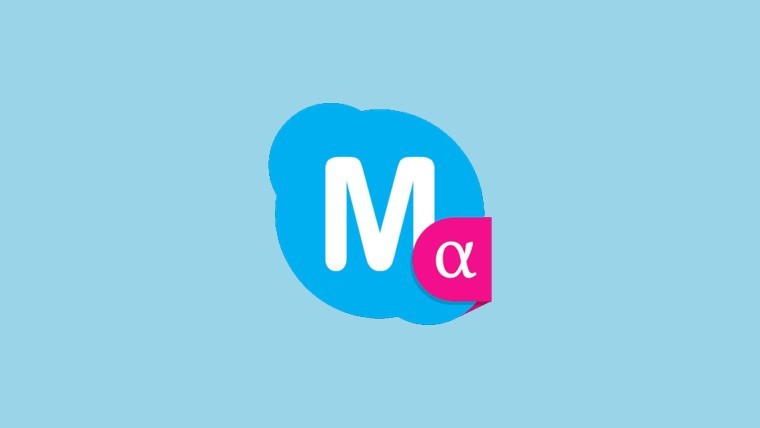 Microsoft has released an alpha version of a new Skype app, called Skype Mingo, to the Google Play Store. The app aims to be your "ultimate communications hub, providing native calling, SMS, and contacts management capability," which you may already know to be an aim of the Windows version.
The Play Store listing goes out of its way to let people know that this is an alpha version, so things might not work as expected until the app is able to mature a bit. It's important to note that unlike the Windows version, that is supposed to seamlessly sync SMS messages between the mobile and PC app, this app will require Skype + Messaging, or Skype Preview on Windows 10 in order to achieve the same messaging sync on the PC.
Skype Mingo also offers full phone functionality. This means that you can use it as a dialer, and a text messaging app, much like its Windows 10 preview counterpart. Back in November Microsoft announced plans to unify Skype "across all platforms" with the launch of "Skype for Life", although it's unclear if Skype Mingo falls under this strategy, or is simply an alpha to the Android Skype client.
New in alpha release v1.0.0.26968
#792468: fix tapping on incoming push notification and ending up in wrong chat screen
#803686: proximity sensor should be enabled if and only if earpiece is being used
#799613: fix crash when user accepts an edited message with a picture/file
#799265: fix parsing of emoticons when they are cointained in words
#796990: unable to delete recent chat messages
#741026: proximity sensor not trigger when downgrading video
Skype Mingo is available to download right now, and with less than 5,000 downloads at the time of writing, it has yet to achieve a rating. Check out the gallery below and let us know what you think of it in the comments.
Source: Google Play Store via MSPoweruser