Microsoft's ambitious Windows Phone operating system is more or less dead. Numerous companies and services have already dropped support for the platform including Skype for Business, Teams, Yammer, and WeChat, among many others.
Now, Slack has also given up support for its app on Windows Phone, saying that it will not release further updates.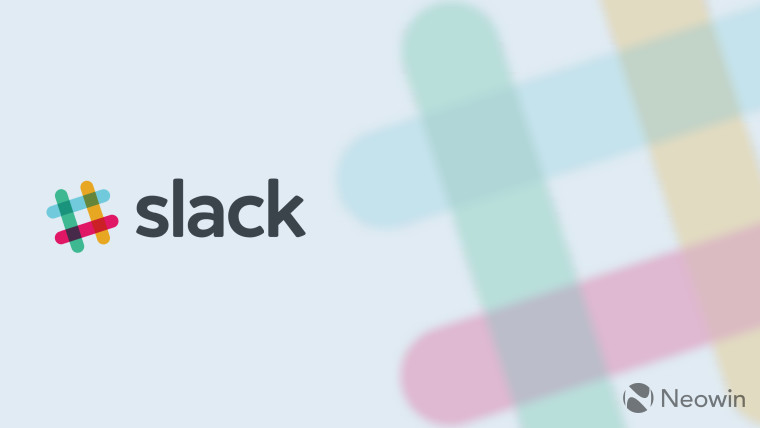 Since the app received an update a couple of days ago, users have been greeted with the following message:
This will be the last version of Slack for Windows Phone. It comes with improvements – like bug fixes and better file handling – and we hope it works for you, as long as you need it.

Thanks so much for your support and feedback, and for using Slack.
A separate post on the company's website also indicates the same. That said, it is important to note that Slack will continue to be available for download from the Microsoft Store, and will remain functional for the foreseeable future. However, if a problem pops up at a later date, the company won't be releasing updates to fix it.
Slack is an extremely popular collaborative tool that is heavily used by many firms, including Neowin, for inter-company communication. Its importance in the world can be realized from the fact that Microsoft once considered acquiring it for $8 billion, but later decided to compete with it by building its own integrated solution, known as Teams. The departure of Teams, now followed by Slack, puts another nail in the coffin of Windows Phone, and also leaves very few alternatives for collaborative messaging apps for staunch supporters of the platform.
Source: Slack via MSPoweruser