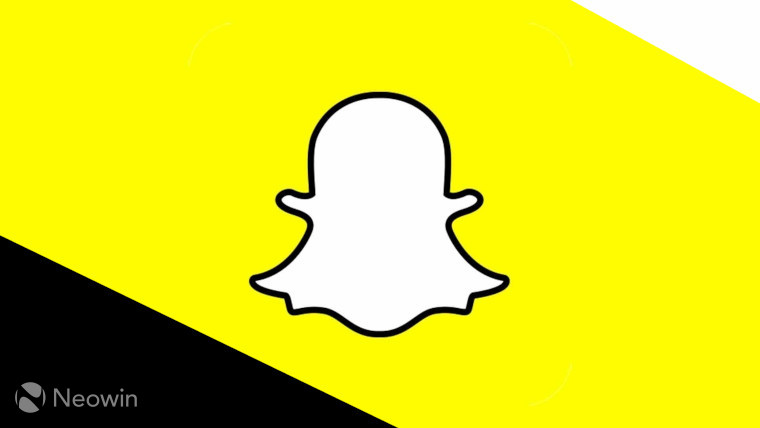 Snap has announced that it's extending deals with Disney, ViacomCBS, and NBCUniversal so more of their content can be shown to Snapchat users in the Discover part of the app. Under the extended content deals, the three companies will continue their collaboration with Snap and bring more shows to the platform in the future.
According to Snap, these deals show that Discover is an important part of the Snapchat platform and it said that these deals affirm the partners' confidence in Snap to boost the reach of the shows viewable on the platform. New shows coming from ViacomCBS under the deal include Dallas Cowboy Cheerleaders: Making the Team, Bar Rescue, Jersey Shore, The Challenge, Cribs, and AwesomenessTV's Next Influence. From NBCUniversal comes American Song Picks and This Is Us.
In terms of reach, Snap said that 100 million of its users are engaged in watching entertainment content through Discover each month. In 2021, NBCUniversal reached 74 million Snapchatters, ViacomCBS reached 57 million viewers, and Disney's ESPN reached 26 million users in the 2021-2022 football season.
To find content from these distributors you can either do a direct search if you know what you're looking for or you can browse the Discover tab where content from these providers will be randomly available among content from other providers.