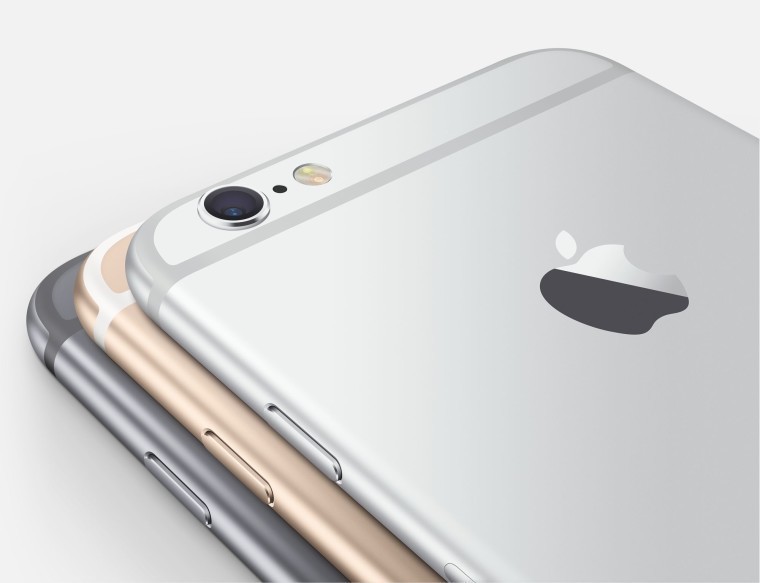 An MIT spinoff company, SolidEnergy, will begin selling a new type of phone battery in November, in time for newly released smartphones and wearables in 2017. To make the battery more energy-dense the new battery swaps the graphite cathode used in Li-Ion cells for a very thin lithium metal foil.
Qichao Hu, CEO of SolidEnergy, explained to MIT News how the newly developed battery will double battery life of devices:
"With two-times the energy density, we can make a battery half the size, but that still lasts the same amount of time, as a lithium ion battery. Or we can make a battery the same size as a lithium ion battery, but now it will last twice as long."
Last year, SolidEnergy demonstrated the first-ever working prototype of its rechargeable lithium metal battery, investors piled in with $12 million soon after. The test showed that the battery, half the size (physically) of the one found in the iPhone 6 (1,810 mAh), offered 2,000 mAh. By increasing the physical size of the new battery to match the iPhone's battery it could have stored more than double the amp-hours.
The first devices to receive the battery will be drones which begin releasing in November. Following this, smartphones and wearables in early 2017 will come with the new battery and then in 2018 cars will ship with the battery too. Hu believes that the new battery will bring a huge societal impact by allowing electric vehicles to travel double the distance with the same size battery as they use now.