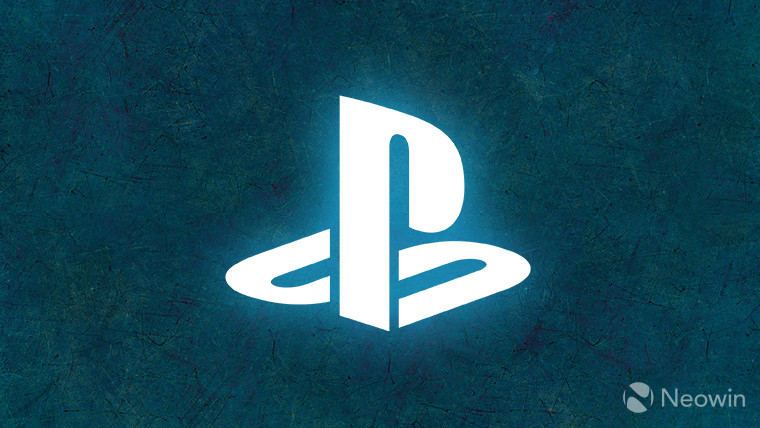 While there have been rumors about the arrival of next-gen consoles for a while, this year at E3 we got confirmation from Microsoft that the next Xbox - Project Scarlett - will hit shelves Holiday 2020. Today, Sony has also thrown its hat in the ring, confirming an identical launch period for its next console, the PlayStation 5.
Sony's next console iteration, potentially developed under the codename Erebus, was rumored to be powered by an eight-core Ryzen processor from AMD - which was later confirmed -, bringing it in line with the Xbox Scarlett, which uses an undisclosed Zen 2-based Ryzen chip and Navi custom graphics. The device was also predicted to launch by the end of 2019, and, earlier this year, even the idea of a mid-2020 release was floating around. This was all cleared up in today's post, with the company also unveiling two more things about its next-gen controller.
Jim Ryan, CEO and President of Sony Interactive Entertainment, had this to say:
"PlayStation 5. One of our goals with the next generation is to deepen the feeling of immersion when you play games, and we had the opportunity with our new controller to reimagine how the sense of touch can add to that immersion."
To that end, the controller on the PlayStation 5 will replace rumble with haptic feedback so that players can "truly feel a broader range of feedback, so crashing into a wall in a race car feels much different than making a tackle on the football field.".
Another change is the incorporation of adaptive triggers to the controller's L2 and R2 buttons, triggers whose resistance will be programmable by the developers in order to simulate sensations like "drawing a bow and arrow or accelerating an off-road vehicle through rocky terrain."
In a feature for WIRED, Mark Cerny, the lead architect of the PS5 - as well as the PS4 and PS Vita before -, cleared the misconceptions around the console's ray-tracing capabilities, stating that this feature will be hardware and not software-based.
As far as the release date is concerned, both Microsoft and Sony could be aiming for a November release, seeing as the Xbox One and PlayStation 4 launched during that month in 2013, within a week of each other.