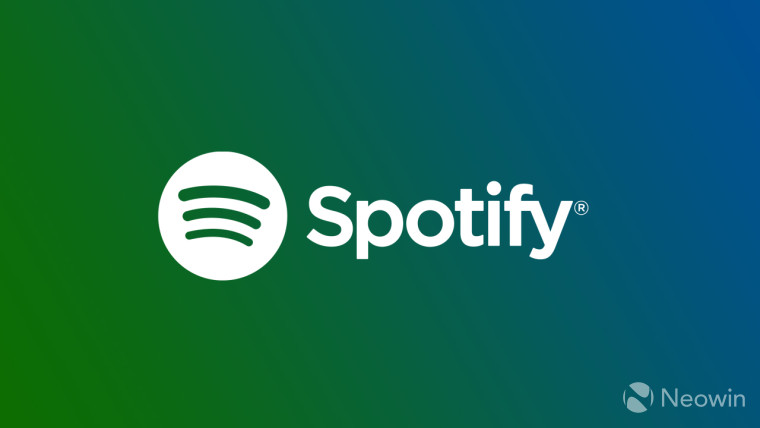 Encouraged by remote collaboration amidst the coronavirus pandemic, Spotify, which recently revealed that it had amassed 138 million paying users, is making a few changes to its Collaborative Playlist feature in an attempt to make it easier to use.
Spotify believes that Collaborative playlists can help users swap podcast recommendations and latest music discoveries. The changes include the addition of a new Add User button in the playlist header so contributors can be quickly added. Additionally, avatars of all contributors will be displayed in the header, and each track or podcast episode will have the avatar for whoever added it to the playlist.
To make a Collaborative Playlist, users need to go to Your Library > Playlists and select an existing playlist they want to collaborate on. Using the Add user button in the header, they can make the playlist collaborative, and start inviting their friends through social media, messaging apps, or by copying and pasting the link.
The firm is also encouraging users to take another step by listening to the "masterpiece" they created using Spotify's Group Session beta feature, which lets users invite up to four friends to join a session to listen to a playlist or a podcast at the same time. However, Group Sessions beta is only available to Premium subscribers.