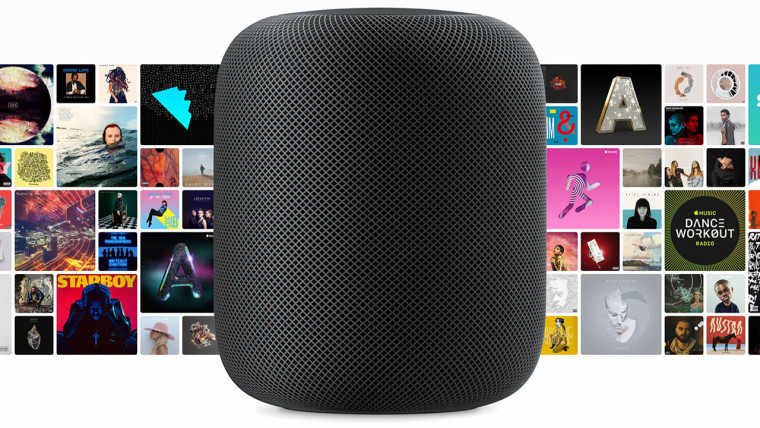 New reports suggest that Apple could put its HomePod speakers up for sale imminently after suppliers allegedly shipped one million units to the iPhone maker. The HomePod was announced last year at the WWDC 2017 keynote address and was supposed to launch soon after the event but it got delayed. Now Apple simply says it'll be available in early 2018. Apple is expected to receive between 10 million and 12 million units in total this year.
Another supplier, Hon Hai Precision Industry, is also making the device for Apple, it will make half of the devices, in conjuntion with Inventec. Apple previously stated that the U.S., the U.K., and Australia will be the first market for the device.
A source with knowledge of the matter said:
"[Inventec] has begun HomePod shipments. However, revenue contribution from the product to Inventec is expected to be limited this quarter, as the initial shipment is not large."
The reason for the delay has been put down to needing to fine-tune the software and hardware integration more before releasing it to the general public. Once launched, the device is expected to be available for $349, a premium price range where it is joined only by the Google Home Max.
Apple will have a very tough time getting into the home with rivals such as Amazon's Echo line-up and the Google Home range already firmly entrenched and giving customers the option to buy much cheaper devices such as the Google Home Mini and Amazon Echo Dot. Luckily for Apple, it does have brand appeal and could gain quite a large number of customers that way.
Source: Taipei Times via Brinkwire