Since late last year Ivy Bridge seems to be the architecture everyone is waiting for. Although Intel is only anticipating a 10–15% processing performance bump when compared to Sandy Bridge, the big news comes in the form of improved graphics and efficiency, thanks to the move to a 22nm design process using new 3D transistor technology we recently explained in detail here.

Today the company is unveiling its full new line of Core i7 and Core i5 processors, accompanying chipsets and Centrino wireless options. Ivy Bridge is a 'tick' release, but Intel is calling it a tick+ due to the more significant overhaul the graphics side of things is getting. The new chips are set to provide 20–50% better GPU performance over Sandy Bridge, the kind of jump we'd normally expect from a tock release.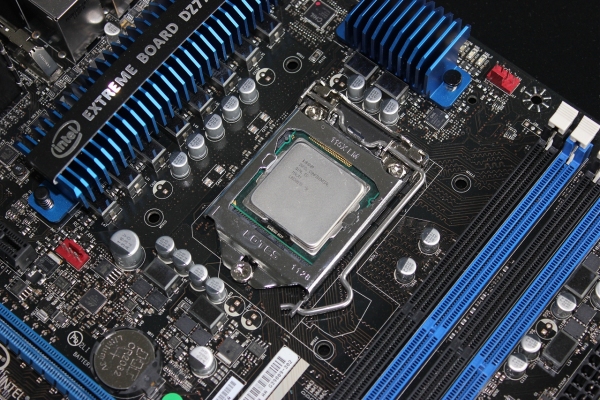 Having already discussed the new Tri-Gate transistors in great detail, the new 7-series chipsets, and some of the motherboards that use them, we are going to focus primarily on the Core i7-3770K processor in this review.

Read: Testing Ivy Bridge: Intel Core i7-3770K Reviewed
These articles are brought to you in partnership with TechSpot.