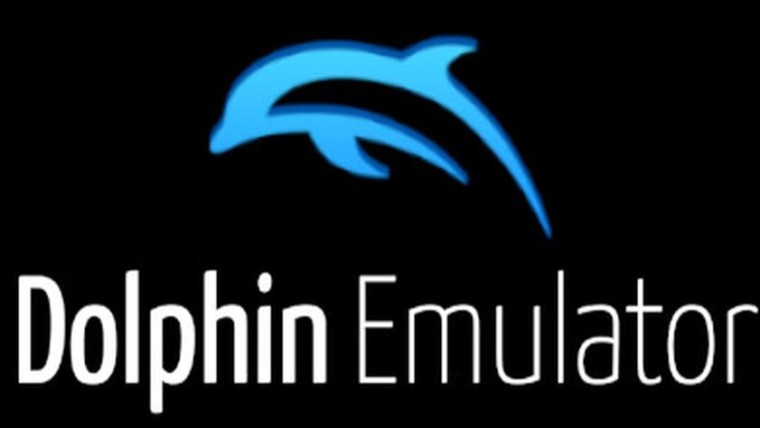 One of the most popular ways for gamers to play their (legally owned) Nintendo GameCube and Wii games on the PC is finally coming to Steam. The team behind the Dolphin Emulator announced that their app will launch on Valve's Steam store sometime in the second quarter of 2023.
The store page for Dolphin Emulator is already available on Steam. In a blog post, the team said that more details about the Steam version will be released when it actually becomes available. This should make this emulator available to a much bigger, and more high-profile, platform for PC users.
Dolphin Emulator allows gamers on PC, Mac, and Android devices to play GameCube and Wii games. More than that, it also allows those same gamers to play games from those two Nintendo consoles with updated HD resolutions, They also can support modern game console controllers with the emulator, along with other features like networked multiplayer, and more.
The addition of Steam support should allow gamers who use the emulator to get updates more quickly compared to going to the Dolphin website and manually downloading and installing the program.