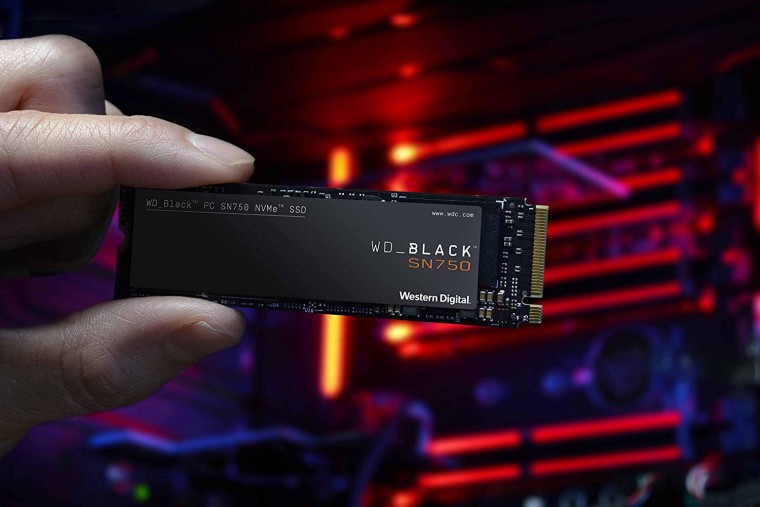 While it is a no brainer that switching from a HDD to a 2.5" SSD can really boost response and boot times in an aging PC, the same can be said by switching to an NVMe M.2 SSD as well; these plug directly into the motherboard (or via a PCIe expansion card) for transfer speeds (in this case) of up to 3430 MB/s.
Right now Amazon has the 500GB variant on sale for $107.99, down from a list price of $129.99 or 17% ($22) off. It's unclear how long this price drop will last, but typically it is for a reserved stock, so when it's gone, it's gone!
The 250GB variant is currently seeing a price drop of 14% bringing it down to $68.99 (list price $79.99) and the 1TB version is 10% off at $223.77 (list price $249.99).
Amazon deal: 500GB WD Black SN750 for $107.99