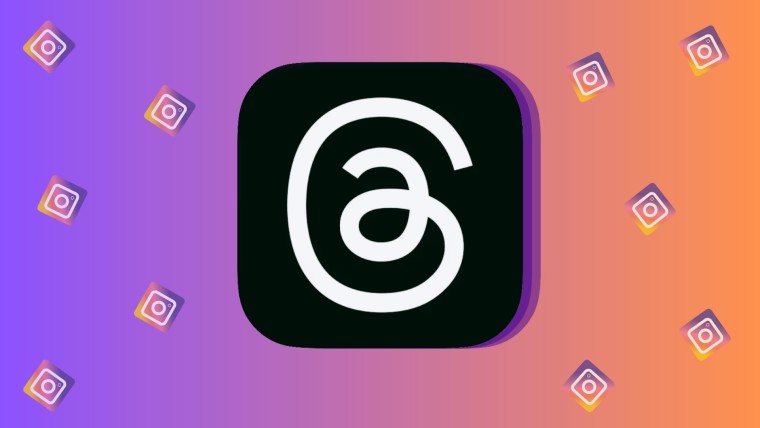 One thing that's not available on the text-based Instagram spin-off Threads is the ability to delete your profile. However, that might change in the coming future. A new X post from leaker and reverse engineer Alessandro Paluzzi suggests that a delete profile option for the Threads app is being developed.
According to the purported screenshots of the app, the Threads delete profile feature will get rid of your profile once and for all. It will remove your data such as posts and likes permanently 30 days after deleting your profile.
The screenshot warns that you won't be able to recreate a Threads profile using the same Instagram account for up to 120 days. It also mentions that deleting your Threads profile will not delete your associated Instagram account.
As of now, you can only delete a Threads profile if you delete your associated Instagram account. It is yet to be known when (or if) the Threads delete profile option will arrive on the app. However, you can deactivate your Threads profile independently if you need to get off the platform for some time.
The Threads app was launched earlier this year and it quickly took the crown of the fastest app launch from Pokémon GO. While tens of millions of users joined the Twitter alternative in its inaugural week, it didn't take long for the engagement to go down.
We previously reported that the social media app lacked a number of essential features that were present on rival platforms, including the ability to delete your Threads profile. However, Instagram head Adam Mosseri assured users that various Threads features were "on the list" for a future release.
While there are no imminent plans to introduce direct messaging, Threads has tried to fill in the gap by adding some of the missing features such as the following tab, language translation, custom alt-text, etc. More recently, the web version of Threads and keyword search functionality have also rolled out in select countries.