When you buy a phone as part of a contract, there's a pretty good chance the device will be locked to the carrier you purchased it from. Most buyers have become accustomed to that, despite the inconvenience that it can sometimes cause – for example, if you want to swap out your SIM card to use one from another network (especially when traveling abroad), or if you later give the handset to a friend or relative when you upgrade.
But some carriers like to do things differently. Three UK has now confirmed that every phone it sells – whether or on a contract, or pay-as-you-go – is provided unlocked.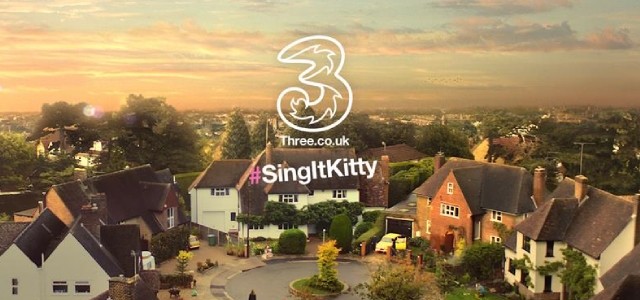 Three has already been selling most of its devices unlocked for some time, but this announcement commits the company to ensuring that none of the phones it sells are locked to its network. Existing customers who purchased a handset from Three which is locked to the carrier can get it unlocked free of charge here.
Three's director of customer strategy, Danny Dixon, said: "Unlocked phones give consumers a choice as to how to use what is on their handset. We'd rather focus on making the services we offer attractive and useful rather than limiting what our customers can do with their phones."
The company added: "We're pretty confident you'll have no reason to want to leave us when your contract's up, but we don't want to force your hand. Choice is good."
Other UK networks charge a fee to unlock devices, and some will refuse to do so until several months after purchase. EE (including T-Mobile and Orange), for example, will not unlock your device until six months after the handset has been activated, charging you £20.42 for the privilege. You can unlock your handset at any time with Tesco Mobile, although you'll be charged £20 to do so within the first 12 months, and the process can take up to 28 days to complete.
More details on the differences in unlocking policies between UK carriers is available via Ofcom.