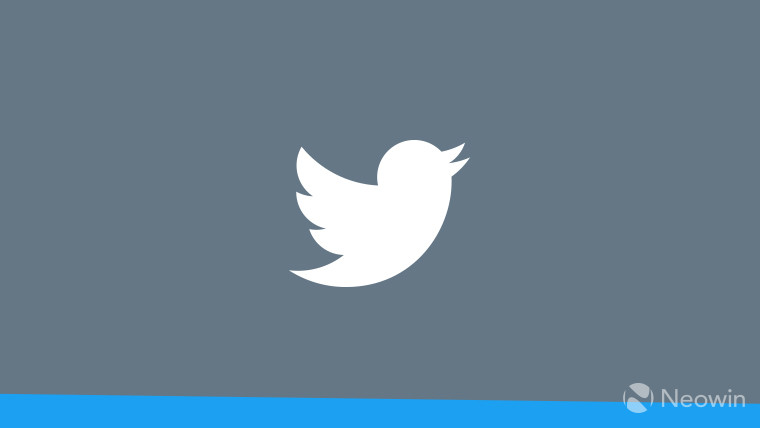 Twitter has implemented a number of measures to improve the health of its community by hiding or removing tweets that detract from normal conversation. However, this hasn't been the case with people such as the United States President, Donald Trump, who the company claims is newsworthy, and thus should remain on the platform.
Now, while the company maintains that tweets that are "newsworthy" or constitute public interest should remain on the platform, it admits that it's important to provide context for offensive tweets that would typically be banned from the platform. As such, it's looking at the possibility of labeling these rule-breaking - but important - tweets, letting users know that the post violates the social network's standards and is only being kept for a specific reason.
The possibility was mentioned by Twitter's global head of legal, policy, and trust and safety, Vijaya Gadde, as reported by The Washington Post. Gadde said that, as it stands, this offensive content is left on the platform without context, and users may be led to believe that it's acceptable behavior by the company's standards.
There's currently no guarantee that the new label will be rolled out anytime soon, but it would likely be the best solution if the firm intends to keep that content on the platform.
Source: The Washington Post