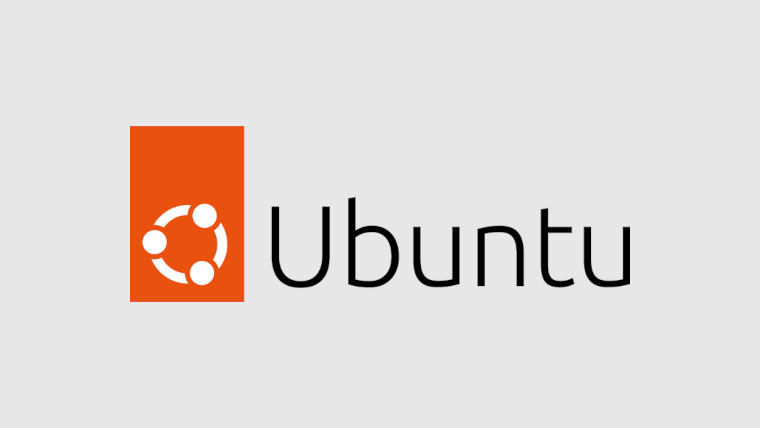 Canonical has announced the availability of Ubuntu 22.04.3 LTS. If you already have Ubuntu 22.04.3 LTS installed, there's no need for a clean install, just grab the latest updates available for your system.
The main benefit of a new point release is for those who are going to be downloading Ubuntu 22.04 LTS soon and want all the available updates rolled into the ISO. This can save time when installing Ubuntu as there will be fewer updates to download and install.
You can find a complete list of bug fixes over on Ubuntu Discourse but frankly, unless you're looking for something specific, it's a pretty boring read. If you want to download it then you can get it now over on the Ubuntu download page.
Aside from updating Ubuntu, official spins have also been updated. These 'flavours' include Kubuntu, Ubuntu Budgie, Ubuntu MATE, Lubuntu, Ubuntu Kylin, Ubuntu Studio, and Xubuntu. The update is also available for Ubuntu Server and Cloud products.
Ubuntu 22.04 LTS came out in April 2022 and gets updates for five years (the other flavours only get three years of support). Being in 2023, Ubuntu 22.04.3 LTS is the ideal Linux operating system if you're looking for a stable base to get your work done.
There is Ubuntu 23.04 but this is not a long-term release and loses support after just nine months. If you decide to enable Expanded Security Maintenance on Ubuntu 22.04 LTS, you can even get updates for your system out to 2032, which is perhaps a little excessive for a personal computer.
The next long-term support version of Ubuntu is planned for release next April, however, if you want to upgrade from Ubuntu 22.04, you'll have to wait for Ubuntu 24.04.1 which should drop around August 2024.
To see whether you're on Ubuntu 22.04.3 yet, just press the power menu in the top-right and press Settings. In the Settings left-hand pane, scroll down to About then look under OS Name, if you're on the latest version it should say Ubuntu 22.04.3 LTS.
Source: Ubuntu