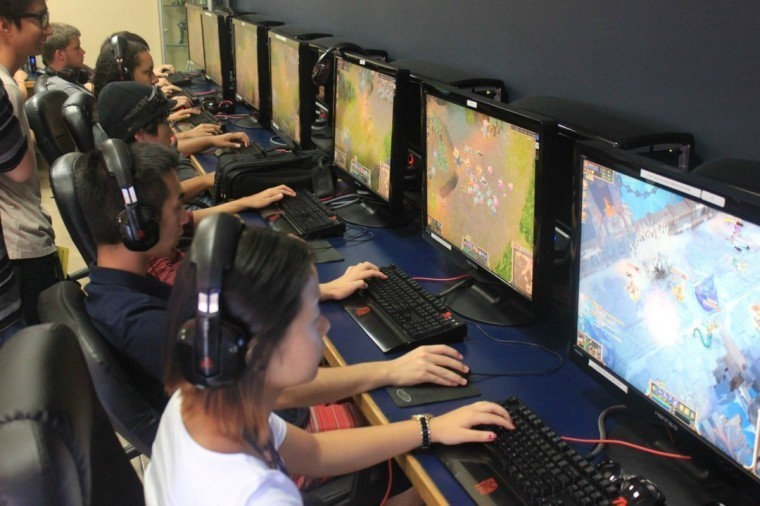 If you ever wanted to earn money playing video games, perhaps moving to California will be your next stop. The University of California, Irvine (UCI) has opened the first scholarship for e-sports in a state-run college, especially focusing on the massively popular online multiplayer video game, League of Legends.
From this fall onwards, UCI will offer students state-of-the-art facilities including a stage for League of Legends contests and technology which will allow live broadcasts around the world. Out of the participators, up to ten students will be offered a scholarship.
The UCI vice chancellor for student affairs, Thomas Parham said the program will strive to bring together the best players across the globe. "UCI eSports will be built on four pillars: competition, academics, entertainment and community."
Recent surveys undertaken within UCI found that 72 per cent identified as gamers, while 89 per cent supported the initiative.
The President of The Association of Gamers at UCI, Jesse Wang said the program will be another step towards making UCI at the forefront of college e-sports. "It has been a dream for many of us on campus that UCI recognize the importance of e-sports and create a space that caters to the large community of gamers at the university.
The area will be decked out with 80 computers from PC manufacturer iBuyPower, complete with several popular video games already installed. The team behind League of Legends, Riot Games, has also provided support for the program and the new facilities.
The students picked for the scholarship will be able to compete in the 2017 League of Legends tournaments.