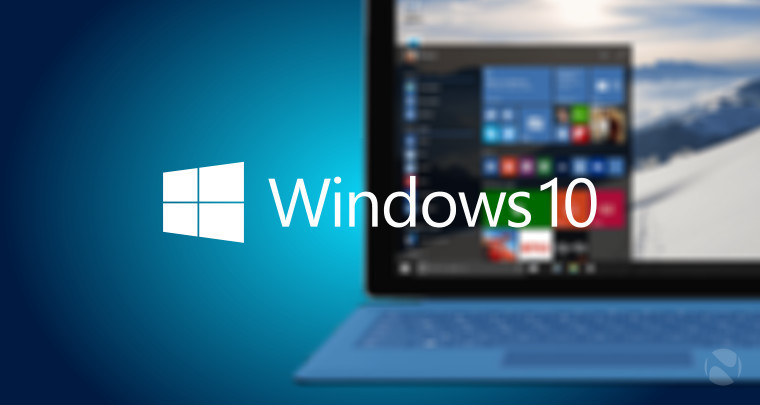 Yesterday Microsoft announced plans to allow pirated versions of Windows to upgrade to Windows 10 once the new operating system launches. Now the company has clarified some of its statements and the picture is a bit less rosy.
Yesterday's good news may have been a bit too good to be true. Microsoft's Terry Myerson announced that the upcoming free upgrade to Windows 10 would be available to pirates as well, in an effort to bolsters adoption numbers and "re-engage" the hundreds of millions of users that are running non-genuine software.
Unfortunately, the company had scaled back a bit on its plans saying that the free upgrade, though available, won't actually change the license state of a user's OS. In plain speak this means that if you were running a pirated copy of Windows, you'll still be running a pirated copy even after upgrading to Windows 10.
This move seems counterproductive though, or rather self-sabotaging. If the company's goal was to re-engage users and make sure everyone was running the same codebase then what's the point in differentiating between licensed and unlicensed? Unless, of course, unlicensed versions will have other limitations. But this might result in pirates still opting to hack the OS to remove those limitations which brings us full circle.
It's not clear what Microsoft's plans are and their statements only raise more questions. Unfortunately, the waters will likely remain muddled until we get closer to the launch of Windows 10.
Here's Microsoft full statement:
The consumer free upgrade offer for Windows 10 applies to qualified new and existing devices running Windows 7, Windows 8.1 and Windows Phone 8.1. Some editions are excluded from the consumer free upgrade — including Windows 7 Enterprise, Windows 8/8.1 Enterprise, and Windows RT/RT 8.1. Active Software Assurance customers in volume licensing have the benefit to upgrade to other Windows 10 enterprise offerings.

"We have always been committed to ensuring that customers have the best Windows experience possible. With Windows 10, although non-Genuine PCs may be able to upgrade to Windows 10, the upgrade will not change the genuine state of the license. Non-Genuine Windows is not published by Microsoft. It is not properly licensed, or supported by Microsoft or a trusted partner. If a device was considered non-genuine or mislicensed prior to the upgrade, that device will continue to be considered non-genuine or mislicensed after the upgrade. According to industry experts, use of pirated software, including Non-Genuine Windows, results in a higher risk of malware, fraud (identity theft, credit card theft, etc), public exposure of your personal information, and a higher risk for poor performance or feature malfunctions."
Source: Polygon