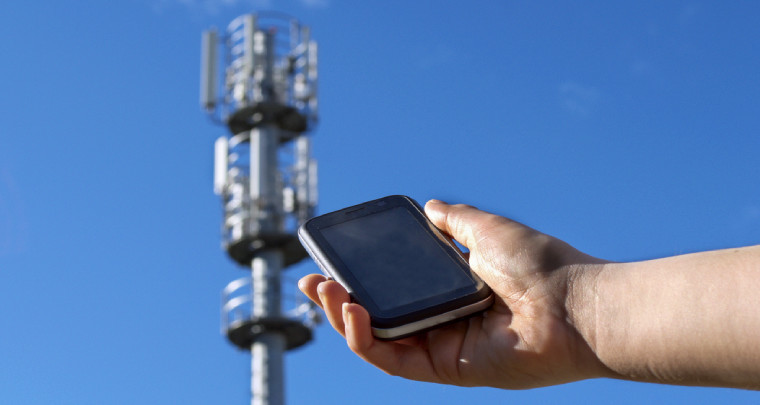 As the standoff between U.S telecom service providers and the Federal Aviation Administration (FAA) intensifies over 5G deployment, the former has offered an olive branch. AT&T and Verizon have jointly agreed to delay switching on some 5G towers near key airports in the USA.
The rapid expansion of 5G, the next generation of wireless communication and the internet, seemed to have hit a major roadblock in the form of the FAA. The agency had been at loggerheads with the telecom service providers over some aspects of 5G. Incidentally, 5G is not the exact problem. It's the 3Ghz C-Band frequency, and it's not currently being used for 5G but is under active trials.
Needless to mention, AT&T and Verizon are the key players. And both the companies have now reportedly agreed to "temporarily defer turning on some wireless towers near key airports to avert a significant disruption to U.S. flights." Simply put, these companies will not switch on specific bands mounted on 5G towers near some airports. This agreement will, however, allow the deployment of towers and activation of 5G services elsewhere.
The FAA had earlier claimed that 5G waves could affect sensitive airplane instruments such as radio altimeters. This could adversely affect the pilot's ability to accurately judge the airplane's altitude, and could also affect low-visibility operations.
Although the temporary agreement is in place, telecom service providers in the US will have to work on a permanent solution. Some major foreign carriers including Air India and Japan's ANA Holding have reportedly canceled their flights due to concerns with 5G deployment near airports.
In other regions of the world where 5G deployment is underway, few wireless service providers have slightly turned down the power levels and even changed the orientation of the 5G antennae. These measures are supposed to mitigate the claimed detrimental impact of 5G frequencies on the radio altimeter installed in airplanes.