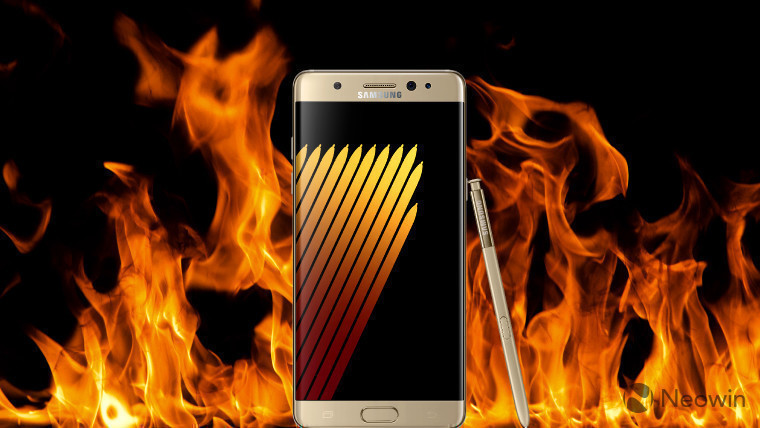 Last week, Samsung began laying out its plans for ending the Note7's life once and for all. The firm said that it would be pushing out an update that would prevent it from being charged and also wouldn't allow it to connect to mobile networks on December 19.
Verizon Wireless immediately released a statement saying that no, it would not be pushing Samsung's update, citing the "holiday travel season", and the need for people to be able to make emergency calls during that period. Of course, this statement discounts the possibility that the Note7 caused said emergency.
But Verizon has changed its mind, or the company has at least clarified its plans. It will be releasing the Note7-breaking update, but on January 5, so after the holiday season ends. The carrier said the following on an FAQ page:
Samsung will be releasing a Note7 software update on December 19. This update prevents the device from charging and eliminates the ability for it to work as a mobile device.

Verizon will not be pushing this software update to your device until January 5, 2017. We want to make sure you can contact family, first responders, and emergency medical professionals during the holiday travel season.

However, we urge you to stop using your Note7, upgrade it to another device, and return the Note7 to us.
In fact, most major carriers are waiting until after the holidays. T-Mobile will be releasing it on the 27th, AT&T will release it on January 5, and Sprint will be on the 8th.
Chestnuts roasting on an open Note7, anyone?