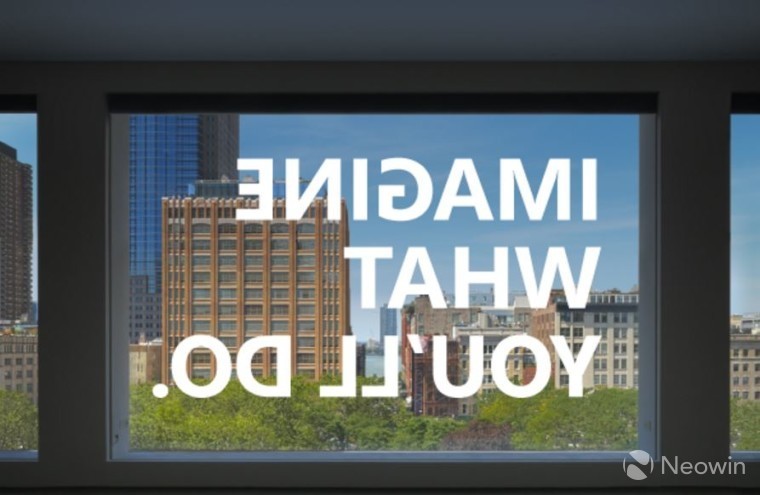 Microsoft's big Windows 10 and Surface event will kick off soon, with some major product announcements expected. We're at the event to bring you all the big news on the front page, but you can also follow along live right here.
Microsoft's event today is expected to be a big deal. We're expecting today's announcements to feature Windows 10 Redstone 2 and a new Surface all-in-one high on the agenda. For a recap of everything you should expect, and some things that you shouldn't, from today's event make sure to check out our handy guide.
The event will be kicking off at 10:00 AM ET/ 7:00 AM PT / 15:00 BST, though the stream is expected to go live a bit earlier than that. Make sure to stick around and check the front page for rolling coverage of everything Microsoft announces.