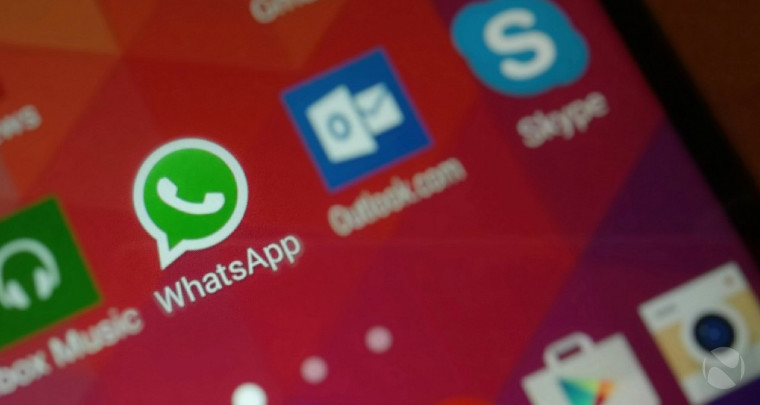 In April 2014, WhatsApp revealed that it had over 500 million active users. By September 2015, that number had grown to 900 million.
Now, the hugely popular messaging platform has announced that it has passed a major milestone: "As of today," it said in a blog post, "one billion people are using WhatsApp."
Its latest announcement came just two weeks after it revealed that it is dropping its annual $0.99 subscription fee. Despite losing its main revenue stream, the company - which was acquired by Facebook two years ago - said that it would not balance the books by introducing third-party ads.
It's not yet clear if that announcement significantly accelerated the app's progress towards reaching a billion users, but the company says it's focused on continuing to "improve WhatsApp's speed, reliability, security and simplicity" to fuel further growth. "We still have another 6 billion people to get on WhatsApp," it said, "and a long way left to go."
Source: WhatsApp | Thanks for the tip, JP!