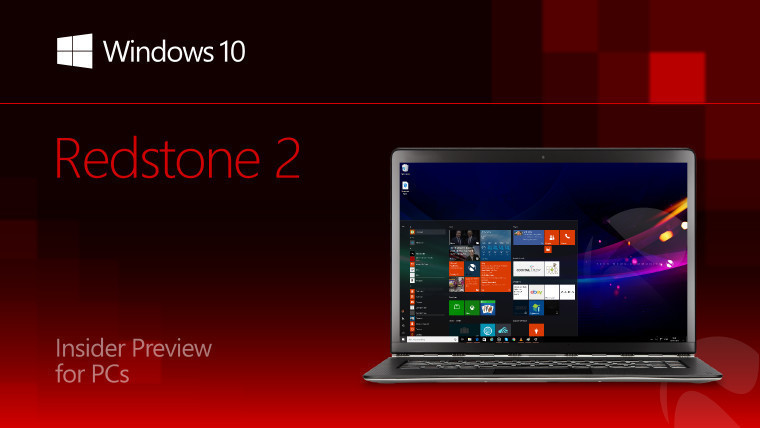 Microsoft today released yet another Windows 10 build from the Development Branch, bringing the build number to 14931. The build is for Fast ring Insiders, and it's available for PCs only.
14931 comes exactly one week after the previous Fast ring build, 14926. Like today's build, it only contained minor new features. There's always a time between when a major update is released - such as the Anniversary Update on August 2 - and Microsoft holds an event to show off new Windows 10 features where new builds don't have any groundbreaking new features.
In fact, the features listed don't really apply to the build at all. Most of the changelog is made up of app updates, along with USB Audio 2.0. Here's what's new:
Feedback Hub Update: Feedback Hub has been updated to version 1.1608.2441.0. This update contains some highly requested features from Windows Insiders including dark mode, showing the original feedback author in the feedback details, and a settings page for Feedback Hub. To enable dark mode, just go into settings in Feedback Hub.

Maps App Update: The Maps app was updated to version 5.1609.2580.0+ last week. You can now you can check the traffic to your Home or Work locations at any time by tapping the Traffic icon in the app bar. You will see traffic conditions to Home and Work and your most recently viewed traffic cameras so that you can stay on top of the road conditions along your route. Additionally, the Maps app now follows your system setting for theme preference for light or dark mode. And you can choose to change the map theme too!

Send SMS with Skype Preview: You can now try out sending and receiving SMS and MMS messages directly from a Windows 10 PC when Skype on their Windows 10 Mobile phone is set as the default messaging app. Give it a try and let us know what you think. For more details, see this blog post from the Skype Team.

Native support for USB Audio 2.0: We now have native support for USB Audio 2.0 devices with an inbox class driver! This is an early version of the driver that does not have all features enabled, for e.g.: only playback (render) is supported with this version. Recording (capture) support is scheduled to arrive in later iterations. We encourage you to play with the driver and let us know what you think (using the Feedback app). If you already have third party drivers for your USB Audio 2.0 device installed, follow instructions in this blog post to switch to using the inbox class driver.
Microsoft also wants to remind everyone that if you're on an older Insider Preview build, it's expired now. As of October 1, your PC will begin rebooting every three hours and as of October 15, it won't boot at all. It's recommended that you upgrade to a newer build.