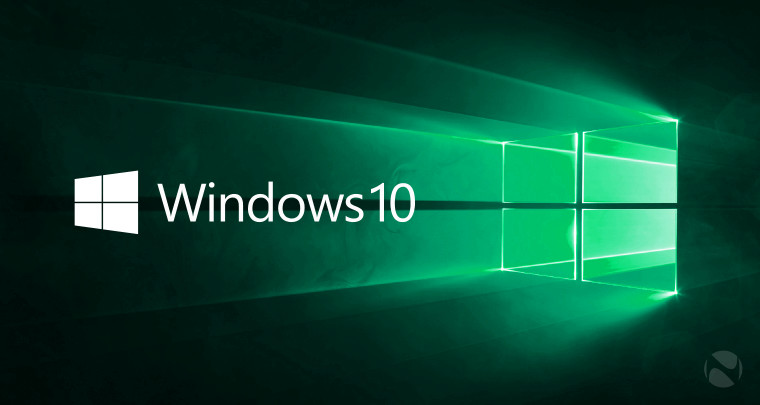 Microsoft released Windows 10 as a free upgrade on July 29, and since then the operating system has been downloaded on millions of devices around the globe. According to Neowin's report a little over a month ago, the update had been installed on 75 million devices. Now, citing unnamed sources, Petri claims that this number has finally exceeded 100 million.
Earlier this month, our sources stated that Microsoft is quickly approaching 100 million Windows 10 installs. That's significant, because it's worth considering the rate at which the Windows 10 rollout has proceeded so far. From Microsoft's figures, we know that it took 24 hours to get to 14 million installations and then another couple of weeks to surpass the 50 million figure, encompassing 4.95% of the market.
The Redmond giant previously stated that its aim was to have 1 billion Windows 10 devices in the next three years, and given that it has already reached 10% of its goal in just two months, this is quite an admirable feat.
Microsoft has scheduled an event on October 6, where it plans to showcase new Windows 10 devices including new Windows 10 Mobile flagships, an updated version of its Band wearable and the Surface Pro 4; featuring Intel's new sixth-generation 'Skylake' processors, support for Windows Hello password-free biometric authentication, and more.
Given that Microsoft's official statistics page still lists 75 million Windows 10 installations so far, it is quite possible that the company plans to announce the 100 million installs figure at its event in a few days.
Source: Petri