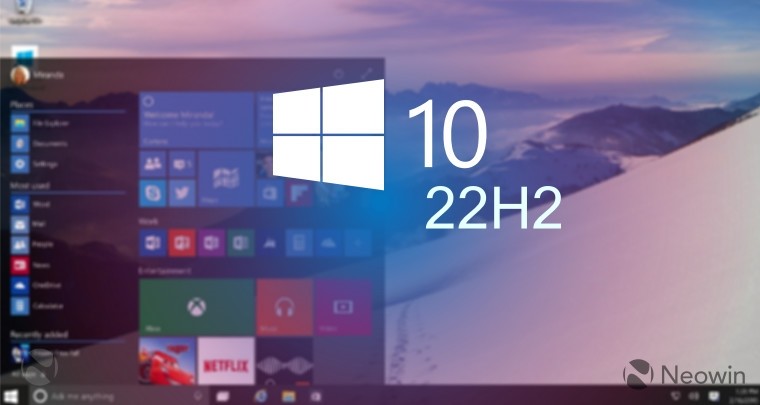 If you are on the hunt for a music recognition app on Windows 10 you could consider the FlairMax Beta app. Launched in 2021, the latest version, 1.1.0, of this Universal Windows Platform (UWP) app has received the Mica visual effect support making it the first such app on Windows 10. Aside from Mica, there are several other improvements like Deezer support, and more.
The developer of the app, Ahmed Walid, has provided the full changelog of the build on Twitter:
Added support for Deezer as a playback source for synced lyrics
New fresh Settings design - Expandable History card items
Added 8 new synced lyrics animations (you can switch between them in Settings > Miscellaneous; the old one is still available and is called "Scrolling")
[DESKTOP] [22000+] Added Mica! (you can enable it in Settings > Miscellaneous)
[EXPERIMENTAL] [DESKTOP] [18362+] Experimental 10Mica support! (it's basically Mica but on Windows 10; you can enable it in Settings > Miscellaneous)
[EXPERIMENTAL] [DESKTOP] [20348+] Added support for recognizing audio from a specific process
[EXPERIMENTAL] Showing animated track covers, if available, as synced lyrics page background
Added some easter eggs
Added support for romanized korean translation for lyrics
Fixed track downloading
Fixed the built-in myTube! player and YouTube playback
Fixed loopback audio (system audio output) recording on 5.1 speakers (thanks to Ryken) [hopefully, not tested yet]
Synced lyrics improvements
General fixes and improvements
You can download the FlairMax Beta application on the Microsoft Store. Speaking of Microsoft Store, the Windows app store received a major update last night.