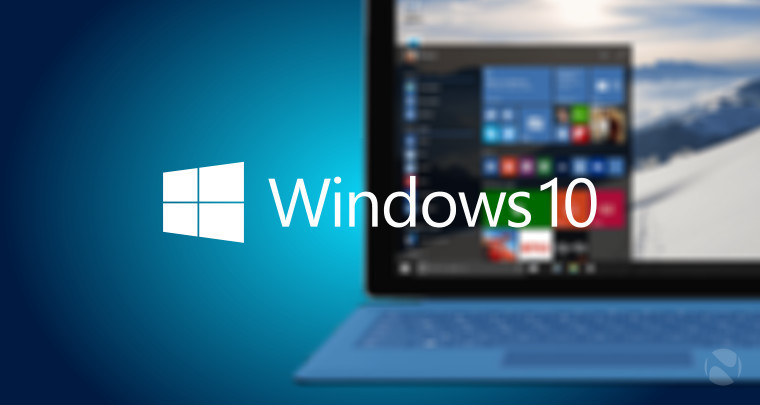 Microsoft surprised lots of people recently when the company announced it was aiming for a summer launch with the new Windows 10 operating system. But thanks to a slip-up from AMD CEO's we now have an even clearer timeline for the launch.
While "summer" can be seen as a long time range with vaguely defined limits, offering Microsoft numerous chances to push the launch of the OS later in the year, we now have a much more precise launch window and its closer than many expected. According to AMD's CEO Microsoft is looking to launch Windows 10 at the end of July.
The AMD exec was speaking on a recent financial conference call when she let slip the fact that Microsoft was looking to get the OS out in time for the "back to school" promotions. This, which fits in nicely with previous moves from the company, will ensure that Windows 10 has a high adoption rate out of the gate. Plus a massive launch of a new OS will be an exciting event for both partners and the public.
But, of course, there's also another side to this story. Many observers were skeptical when Microsoft originally announced the summer launch window, and July launch is barely three months away. Given that many parts of the OS seem to still be in flux, there's a big question over how well Windows 10 will run and how polished it will be at launch.