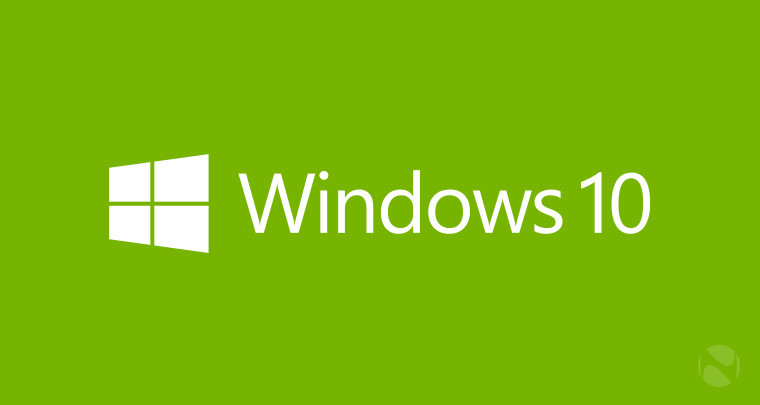 Microsoft is currently hosting its WinHEC conference in China, giving users an insight into how Windows 10 is going to work when its released this summer.
The news isn't all good, however. Ars Technica spotted a slide which addresses Windows Secure Boot, a feature implemented in Windows 8 that is related to the "Made for Windows 8 sticker". In order to get the sticker, Windows 8 machines had to support UEFI Secure Boot which, on every startup, checked to see if all aspects of the system were valid via a set of unique codes that must match up.
Secure Boot is well intentioned, aiming to prevent malware being injected into the operating system at low levels, but the downside is that when the feature is enabled versions of Linux and other alternative operating systems will not boot because Secure Boot fails to recognize the validity of their codes.
In Windows 8, Microsoft mandated that a button be included that allowed the user to turn Secure Boot off - presumably before installing an alternative OS - but it looks like Microsoft won't be doing the same for Windows 10 leaving it up to the OEMs to decide, creating a massive headache for both users and developers of Linux and other operating systems.
The slide is below and clearly shows that Secure Boot "must be enabled" when shipped and its then up to the OEM to decide "whether to allow [the] end user to turn off Secure Boot". This, in turn, could potentially lead to OEMs locking out Linux or at least making it very hard to install an alternative OS.
Neowin has reached out to Microsoft to ask about the validity of the slide and whether Microsoft will give the final say to users or OEMs on whether they want to install an alternative operating system.
Update (3/25/15): Microsoft's statement:
At WinHEC 2015, we had many technical conversations with our partners about Windows 10. We announced Windows 10 availability this summer, partnerships with Lenovo, Tencent and Qihu 360 and that a new version of Windows for small footprint IoT devices will be available for free. Other than that, we don't have anything further to share.