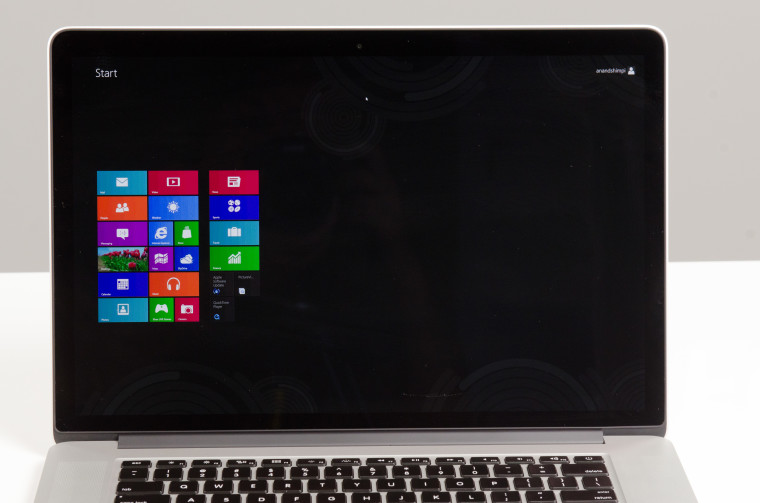 At its March "Spring Forward" event Apple unveiled a brand-new MacBook and updated the current crop of MacBook Airs and Pros with new CPUs and a cheaper price - and, it seems, removed the ability to run Windows 7 in Boot Camp.
According to the Boot Camp support documentation (spotted by MacRumors), Windows 7 is no longer supported on the new machines. Whereas software such as Parallels or VM Ware runs Windows on top of Mac OSX, Boot Camp allows the Mac to natively boot to Windows, effectively allowing Windows software on Mac hardware. In 2013, Apple dropped support for Windows 7 on the Mac Pro and it now seems like the other hardware lines will follow.
With Windows 10 coming in the summer, Apple dropping support for an operating system released back in 2009 isn't surprising. Boot Camp is one of the more popular ways to run Windows, as both Parallels and VM Ware carry a hefty price tag. Mac Pro users were not happy when Windows 7 support was dropped in 2013, but Windows 10's reintegration of many Windows 7 features is likely to appease most.
Source: Apple | Image via AnandTech